Below are Leigh's pick of New Zealand business growth events for leaders that are serious about success. Network with like-minded business leaders, discover new strategies and techniques to grow your business, and get expert advice from some of the world's best thought leaders.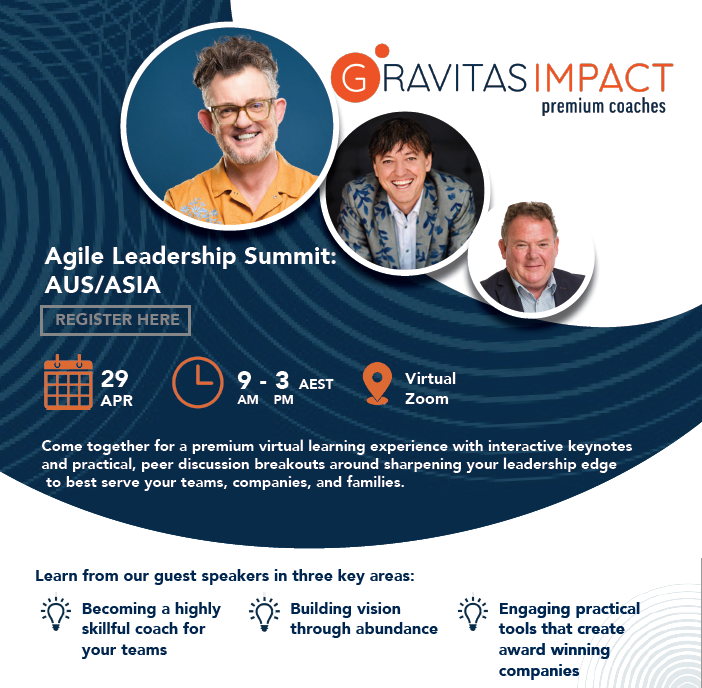 Agile Leadership Summit
On April 29th, Gravitas Impact will be hosting its Agile Leadership Summit. This is an opportunity for business leaders across New Zealand and Australia to come together for a premium virtual learning experience.
Keynote speakers include award-winning leadership experts and authors – Michael Bungay Stanier and Joey Coleman.
Event Archive
Previous Business Growth & Leadership Events Recommended by Leigh:
Accelerate your growth with guidance and support from an expert
Are you unsure how to implement or manage the growth strategy for your business? Do you need further assistance following one of these inspirational events? SSBG are here to help.
Talk to Leigh Paulden in confidence about your growth strategy and take your business to the next level.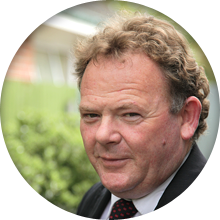 Leigh Paulden
"I bring my clients executive education that has been internationally tested and proven to drive business performance. I understand the factors that influence growth and business practice and create the clarity and certainty you need to make great decisions for success."
Leigh Paulden is an internationally certified business consultant working alongside New Zealand businesses serious about growth.
LET'S TALK TODAY!
Get on the path to success
Are you ready to achieve scalable sustainable business growth? Get in touch to discover how growth strategy consulting can help move your business forward.