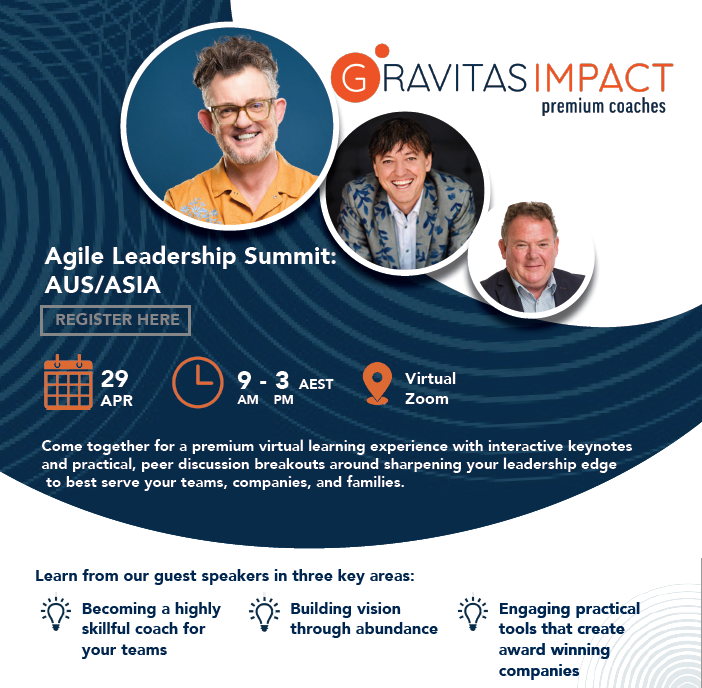 Date And Time
Thursday, 29 April 2021
11:00 AM – 5:00 PM
Tickets
$275.00* | Early Bird
$325.00* | Full Price
*Prices in AUD
About this Event
On April 29th, Gravitas Impact will be hosting its Agile Leadership Summit. This is an opportunity for business leaders across New Zealand and Australia to come together for a premium virtual learning experience.
Senior Certified Gravitas Impact Business Consultant and SSBG Director, Leigh Paulden,  has been selected as one of the keynote speakers alongside award-winning leadership experts and authors – Michael Bungay Stanier (The Coaching Habit) and Joey Coleman (Never Lose a Customer Again).
I would strongly encourage you to attend this high-value event which will provide you with concrete, actionable takeaways from leading industry experts that you can apply directly to your business.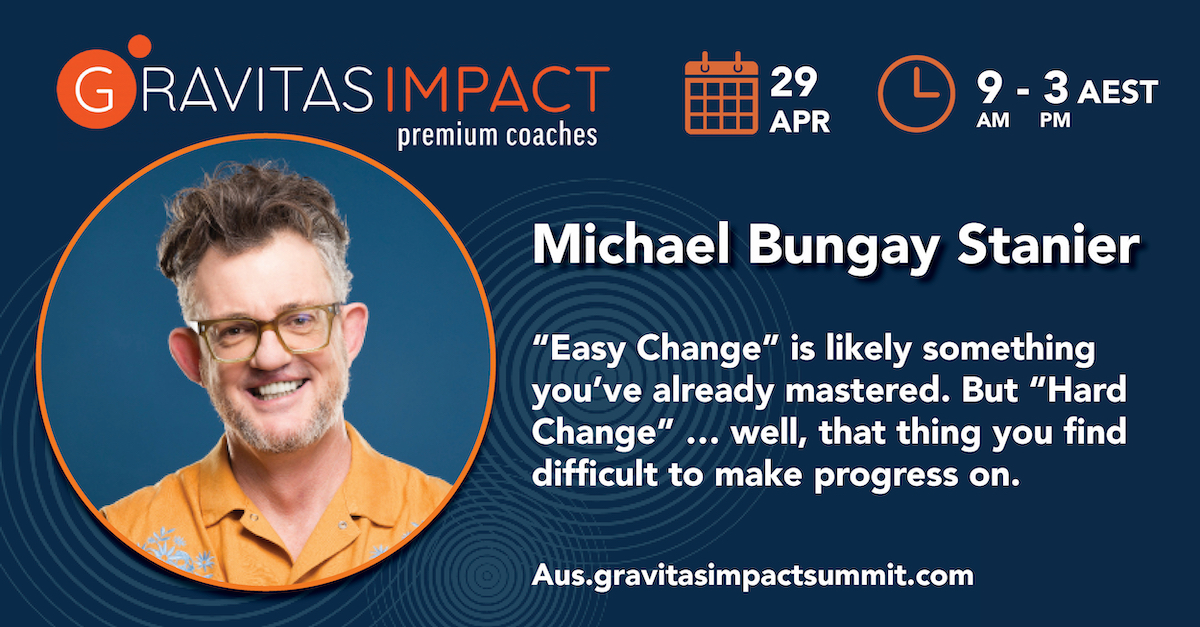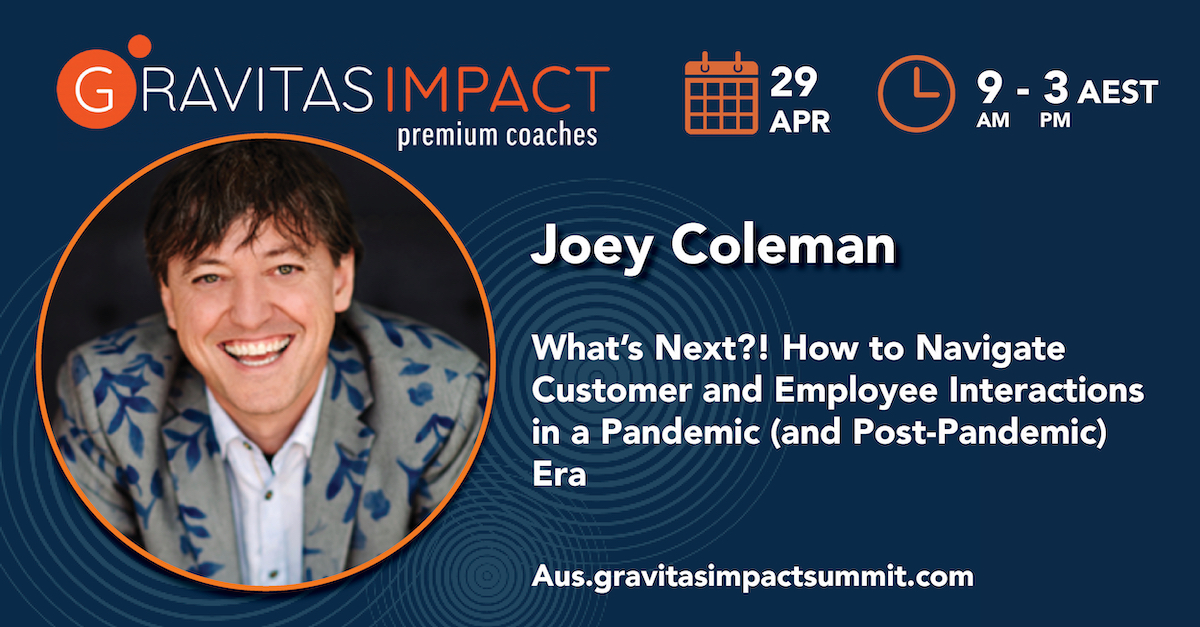 How will the virtual summit work?
The Agile Leadership Summit will be an online event, however, it is not your typical Zoom meeting. This will be an interactive virtual learning experience that will contain topical keynote presentations and practical, peer discussion breakout groups facilitated by Gravitas Impact coaches.
What you will learn
Through the Agile Leadership Summit, you'll learn in three key areas:
how to become a highly-skilled coach for your teams
how to build vision through abundance
how to implement practical tools that create award-winning companies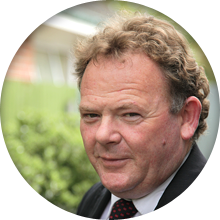 Leigh Paulden
"I bring my clients executive education that has been internationally tested and proven to drive business performance. I understand the factors that influence growth and business practice and create the clarity and certainty you need to make great decisions for success."
Leigh Paulden is an internationally certified business consultant working alongside New Zealand businesses serious about growth.
LET'S TALK TODAY!