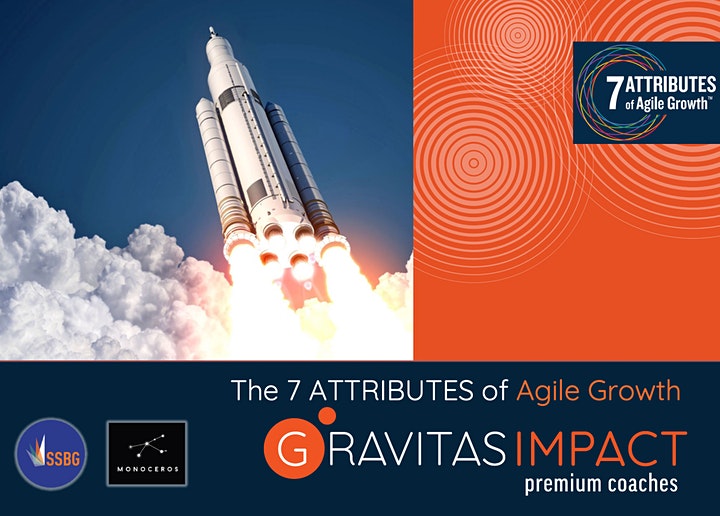 Explore a business model that is AGILE, SCALABLE and COMPREHENSIVE.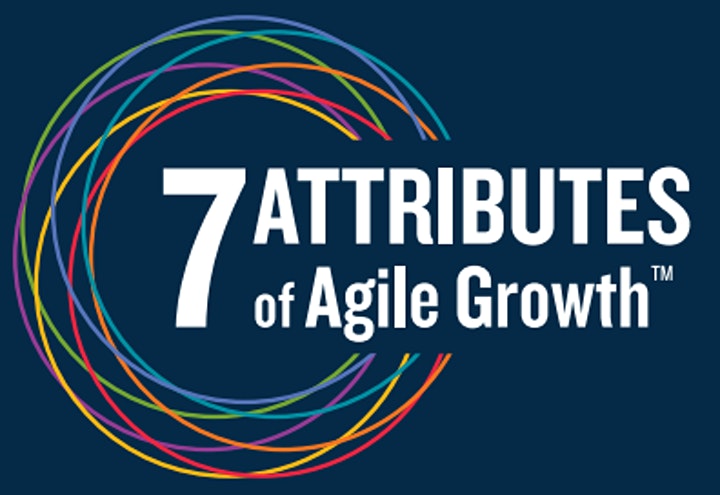 About this Event
As NZ's only Senior Certified Gravitas Impact Business Consultant, Leigh Paulden is passionate about mid-market business and works with leaders who are seeking a proven framework and expert guidance to drive their performance.
Join him for a high impact morning alonside  Certified Gravitas Impact coach and Marshall Goldsmith Associate Hans Schulte, as they discuss the tools, mindset and execution required for scale.
This is not a meeting to be missed if you are serious about enjoying the journey to the top.
Who should attend?
Leaders who value growing themselves and are determined to scale their organisation. Specifically, this workshop is beneficial for Growth minded CEO's and Managing Directors and their senior leadership teams who oversee and lead Mid-market organisations.
What you will learn
Over the years, many mid-market business leaders have asked us "Where can I find a Business Model that can help me get what I want in life?" They are searching for a solution that includes:
An agile, scalable & comprehensive framework for growth.
The best content and learning.
A guide/advisor/coach to show them the way.
The 7 Attributes of Agile Growth™
Gravitas Impact is excited to announce The 7 Attributes of Agile Growth™, a proven, practical and profitable framework for business growth that draws upon authors, thought leaders and market feedback worldwide.
The 7Attributes of Agile Growth framework is:
Agile: Continuous evaluation, course correction and alignment to outpace competitor's strategy, execution and profit.
Scalable: Framework, tools and advisors/coaches can help a start-up company scale, all the way to a successful exit or IPO.
Comprehensive: 'Best in world' thought leadership applied in a New Zealand context that include practical tools and e
How to use The 7 Attributes of Agile Growth™
As a leader ask yourself these fundamental questions:
Is your team authentic, healthy and 100% aligned?
Can you state your unique and valuable position in a phrase?
Do your people and processes convert top-line revenue to strong bottom-line profit?
Do you have the cash to fuel your growth?
Would you enthusiastically rehire everyone on your team?
Does your customer lifecycle drive revenue growth?
Do your systems deliver the value and experience needed to drive your strategy?
These are thought-provoking questions, and ones we ask our partners and clients all the time. They are fundamental, they are part of the journey towards scale.
Date And Time
Tue, 04 August 2020
8:00 AM – 12:00 PM
Location
B:HIVE
72 Taharoto Road
Auckland, Auckland 0622
Tickets
$395.00 – $550 | Limited Seating Admission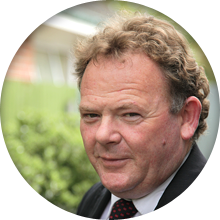 Leigh Paulden
"I bring my clients executive education that has been internationally tested and proven to drive business performance. I understand the factors that influence growth and business practice and create the clarity and certainty you need to make great decisions for success."
Leigh Paulden is an internationally certified business consultant working alongside New Zealand businesses serious about growth.
LET'S TALK TODAY!