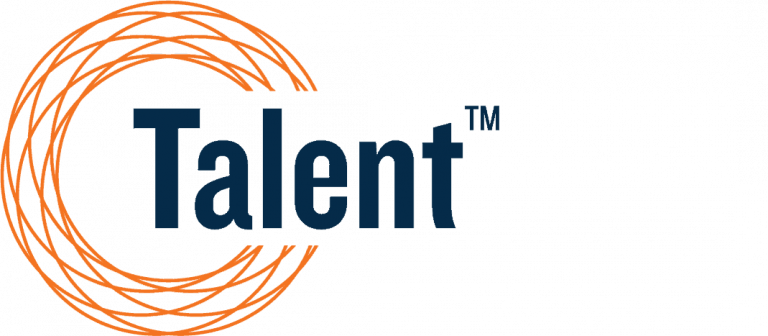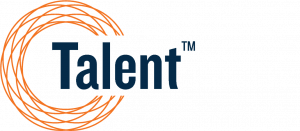 Would you enthusiastically rehire everyone on your team?
Do you have the right people on board to grow your business? When you have organisational clarity, accountability and your teams working in alignment, your company will achieve faster results with less effort.
Using the 7 Attributes of Agile Growth framework, you will build a team that is motivated, capable and productive without the 'people drama'. Attract the right people and retain them using a focus of clear accountabilities, structure and vision.
Use the 7 Attributes of Agile Growth assessment to put your team to the test and discuss the results with a Gravitas Impact certified business consultant.
Talent Resources
As a Business Growth Strategist, Leigh Paulden offers you access to an exclusive library of practical and internationally proven resources and tools as part of the 7 Attributes of Agile Growth frame-work. The library includes reference material from the well-known authors, business consultants and CEO's who know how to attract the right people to your business and retain them! Regularly updated to reflect changing job markets and innovation in human resources.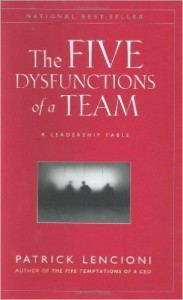 The Five Dysfunctions of a Team
Author: Patrick Lencioni
Gain insight into what makes a dysfunctional team and learn how to void and minimise conflict.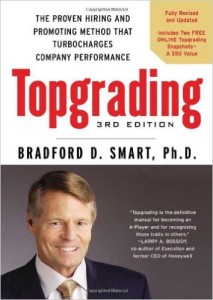 Topgrading
Author: Brad D. Smart
Topgrading is a system developed by the author to ensure that you hire the right people for the role during the interview process.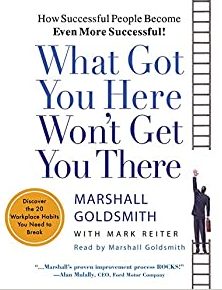 What Got You Here Won't Get You There
Author: Marshall Goldsmith
Marshall Goldsmith was named as one of the world's most respected business consultants by Forbes. He shares his insights into the behaviour and habits that affect companies' performance.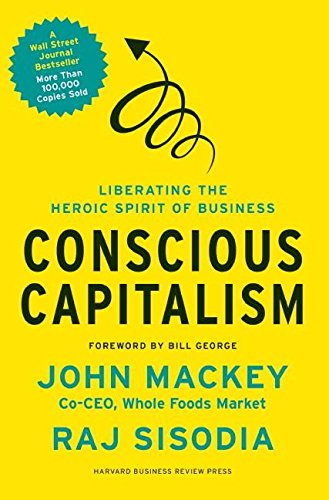 Conscious Capitalism
Author: John Mackey & Raj Sisodia
Pursue a capitalist business model and be good for society/the environment based on four principles of higher purpose, stakeholder integration, conscious leadership and conscious culture and management.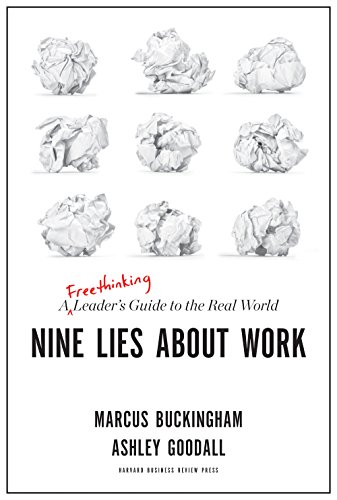 Nine Lies About Work
Author: Marcus Buckingham & Ashley Goodall
How the 'established rules' of business hamper growth and cause businesses to fail.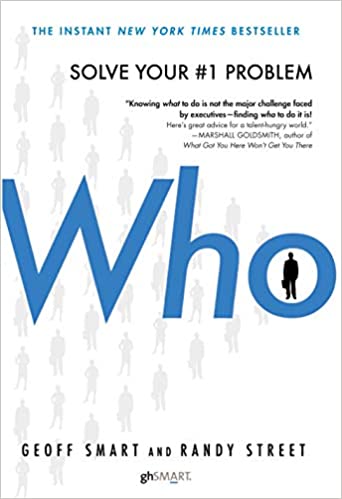 Who
Author: Geoff Smart & Randy Street
"In business, you are who you hire". Having interviewed more than 20 billionaires and over 300 CEO's the authors have created a list of do's and don'ts in order to hire the right people for your company.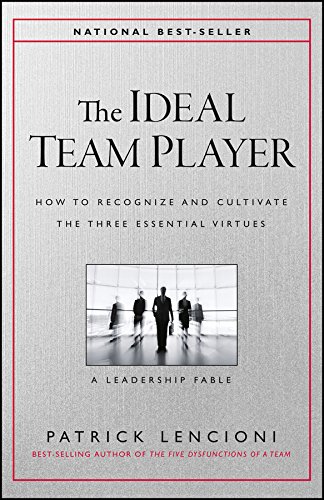 The Ideal Team Player
Author: Patrick Lencioni
A fictional account of one man's journey to save his Uncle's company by having the right people and work culture. Includes the resources and tools required to make it happen in the real world.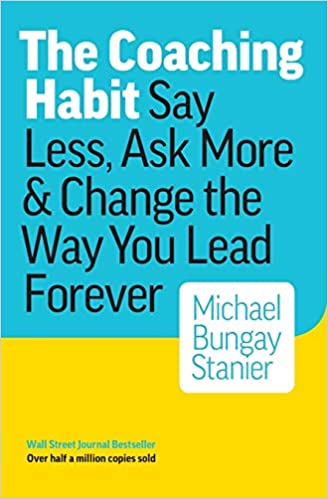 The Coaching Habit
Author: Michael Bungay Stanier
Combines insider information with research from neuroscientists and behavioural economics to provide a set of tools and practical advice on how to get the best out of your team.
Get on the path to success
Are you ready to clarify your goals, refine your systems and create strategies for scalable sustainable business growth? Contact Leigh to discover how he can help move your business forward.