Leigh Paulden is an author and internationally certified business growth consultant with over 30 years of experience across 30+ different industries. He has an extraordinary knowledge base of globally proven frameworks, effective tools, and actionable strategies helping growth-focused businesses achieve their potential.
Leigh has worked with over 300 companies during his career, and sixty percent of his clients operate in the global market. He works side-by-side with New Zealand's top mid-market firms including Carus, Paperplus, Touchpoint, Anytime Fitness and Pacific Hygiene to create scalable, sustainable business growth.
Leigh is passionate about mid-market business and works with leaders who are seeking a proven framework and expert guidance to drive their performance. Under his tutorage, clients have reported combined annual revenue growth of 34.23%.
Leigh perfected his skills by immersing himself in the best executive education in the world. As such, he is the only Senior Certified Gravitas Impact Business Consultant in New Zealand and one of only six Outthinker Growth Strategists in Australasia.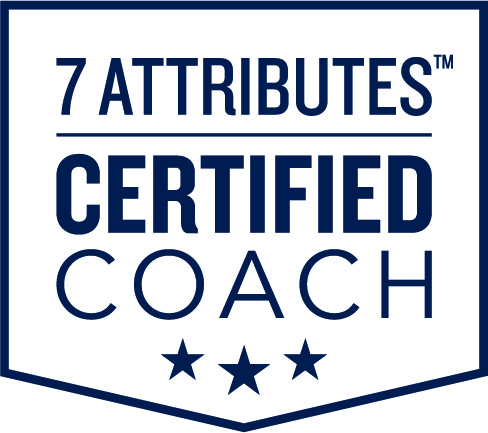 Gravitas Impact
7 Attributes Certified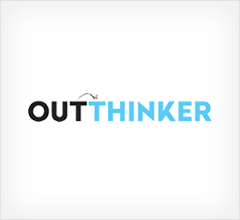 Innovation and Disruption
Outthinker Growth Strategy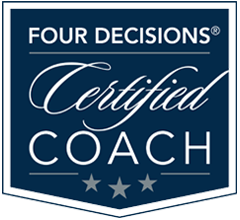 Gravitas Impact
Four Decisions Certified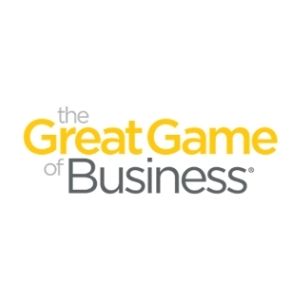 The Great Game of Business
Operating System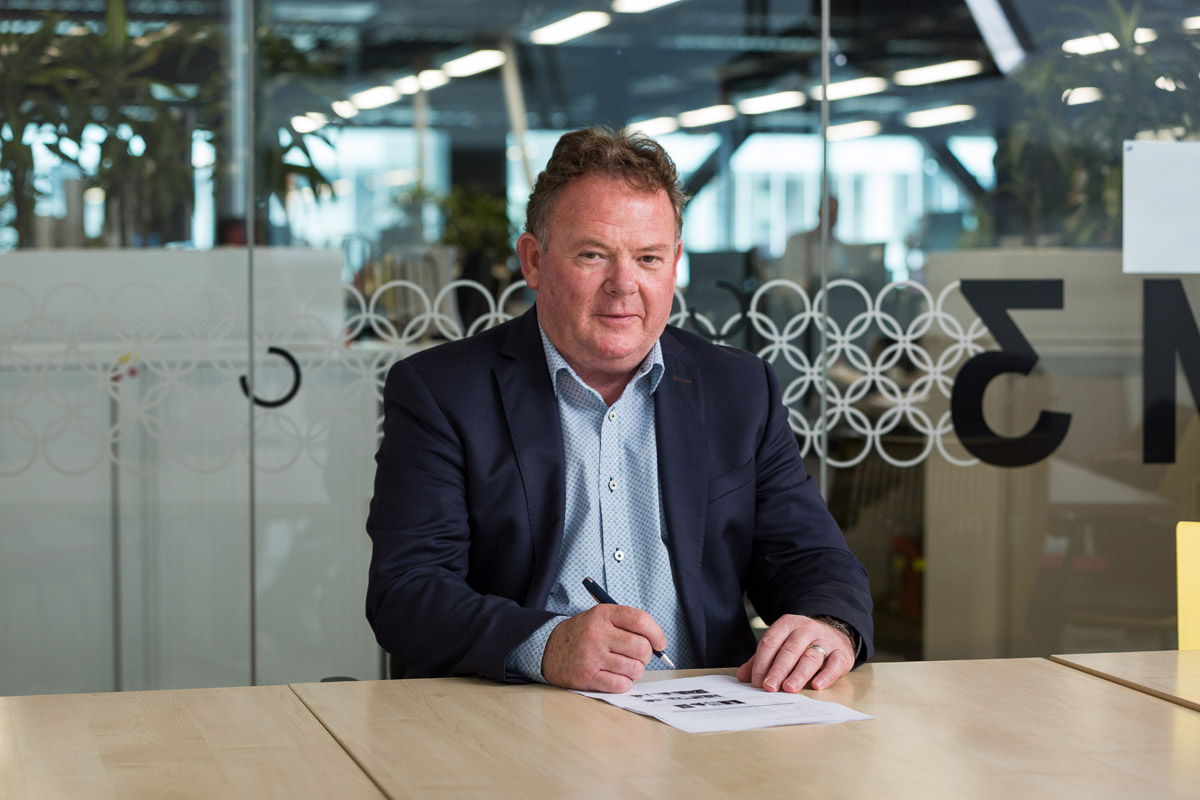 Leigh Paulden
"I bring my clients executive education that has been internationally tested and proven to drive business performance. I understand the factors that influence growth and business practice and create the clarity and certainty you need to make great decisions for success."
Leigh Paulden is an internationally certified business consultant and author working alongside New Zealand businesses serious about growth.
LET'S TALK TODAY!
QUALIFICATIONS & RESULTS
  NZ's only Senior Certified Gravitas Impact Business Consultant
  One of only six Certified Outthinker Growth Strategists in Australasia
  30 years' business experience across 30+ different industries
  Proven history from working alongside 300+ companies
  A mentor to premium business coaches worldwide
  Published Author and International Speaker
Leigh currently works with mid-market sized clients with combined annual revenues of
$306m and last financial year, client average growth was 34.23%.
Why Leigh Paulden chose the Gravitas Impact Certification?
What Are The Top Business Pains When Scaling Up? Structure, Capability and Culture
Get on the path to success
Are you ready to clarify your goals, refine your systems and create strategies for scalable sustainable business growth? Contact Leigh to discover how he can help move your business forward.
WHAT OUR CLIENTS ARE SAYING