Business Growth Consultants
If you are wondering how to make your business grow, you will need a proven business framework, an individualised approach and expert advice to get you there. As business growth consultants we have made it our life's work to find, understand and implement world-leading business structure and strategy to help businesses grow.
SSBG Consultant Leigh Paulden is the only senior Gravitas Impact Business Consultant in New Zealand. His certification demands ongoing training on leading business frameworks and tools so he can help you get focused, get working and grow.
Leading Business Frameworks
The five business growth strategy frameworks and methodologies that are recognised for success globally are The 7 Attributes of Agile Growth, The Four Decisions, Outthinker, Scaling Up, and The Great Game of Business: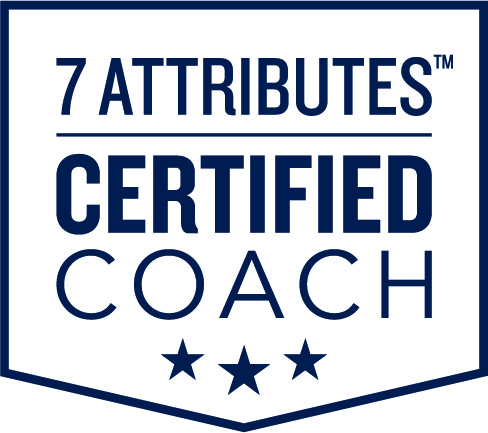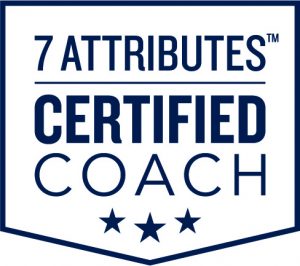 7 Attributes of Agile Growth Framework
Provides continuous evaluation of the seven attributes that create sustainable growth and longevity in business. Built on the success of the Four Decisions framework, it has been expanded to include systems, customers and leadership, giving business leaders and CEO's a comprehensive and unprecedented insight into the workings of their company. Partnered with the knowledge and experience of a certified premium business consultant, this framework delivers results quickly.
Four Decisions Framework
In any growing business, there are four critical decisions that impact your ability to grow and scale.
The Four Decisions Framework is based on the "Four Decisions" that companies must get right to attract and keep the right people, create a truly differentiated strategy, tighten up execution habits and conserve cash to weather the storms.
PEOPLE
Your business is your people. Is your team ready for the changes growth will bring?
STRATEGY
Strategy is the most powerful driver of growth. Do you know where your company is going?
EXECUTION
Execution drives profits and time. Is your team ready to do things differently to achieve your goals?
CASH
Growth sucks cash. What are your cash conversion cycles, and do you have the dollars to grow?
The Outthinker process has been developed by a team of ex-McKinsey consultants and honed in practice over 10 years. Focusing on strategy, the methodology is proven to accelerate growth rates by 100%-120%. Outthinker has been applied to over 300 companies globally including Lockheed Martin, Microsoft and Johnson & Johnson.
SSBG Consultant Leigh Paulden is one of only six Certified Outthinker Growth Strategists in Australasia. In the video below, Leigh explains how to Outthink your competitors and create an innovative and disruptive strategy.
The Great Game of Business
In 1983, Jack Stack and other managers successfully turned a failing business into one of the most successful and competitive companies in America.
Based on their learnings, the Great Game of Business operating system is used by companies who are looking to overcome complex business challenges, accelerate growth, or just improve their organisation's culture by increasing employee engagement.
WHAT OUR CLIENTS ARE SAYING