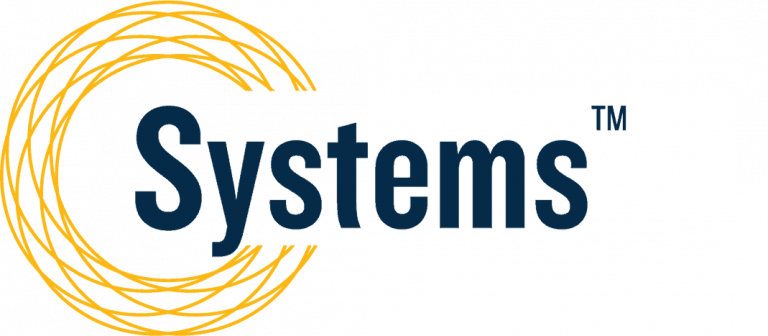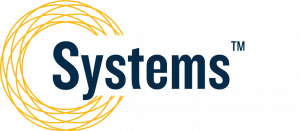 Do your systems enhance customer value & experience?
Systems include the people, processes, information, technology and innovation that are essential building blocks of every business. Ultimately, systems are designed to integrate all an organisation's intricate parts and interrelated processes and steps to work together to achieve the business strategy in a sustainable manner.
As we build agile growth companies, we need to make sure that they have the right systems in place to meet or even exceed their audacious goals. This way, we can focus on how to achieve the predictable results needed to grow the business.
If you are unsure if your systems are a help of hindrance to the performance of your business, take the 7 Attributes of Agile Growth assessment and discuss how well your systems measure up with a Gravitas Impact certified business consultant.
Systems Resources
As a Business Growth Strategist, Leigh Paulden offers you access to an exclusive library of practical and internationally proven resources and tools as part of the 7 Attributes of Agile Growth frame-work. The library includes reference material from well-known authors, business consultants and CEO's on systems analysis and the implementation of structures to help your business thrive.
Regularly updated to incorporate the latest innovations in systematic platforms and metric information reporting. His library of articles, recommended readings and resources are there to help you create a system that accurately measures and easily disseminates clear information to everyone in your business.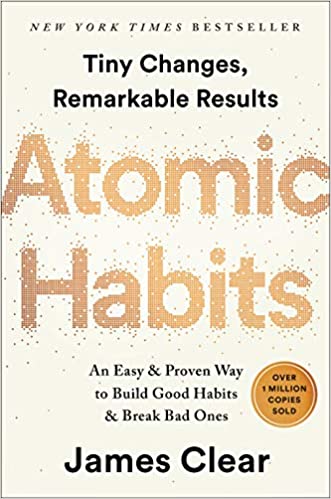 Atomic Habits
Author: James Clear
Provides clear and practical strategies on how to form good habits, break bad ones and make little changes that have a big impact.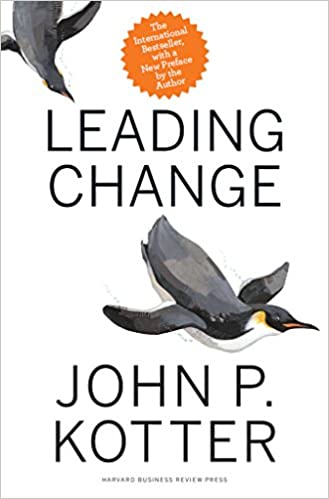 Leading Change
Author: John P. Kotter
Learn how to lead change instead of managing it. Based on his own experiences, the author pinpoints the reasons why companies fail to change in time.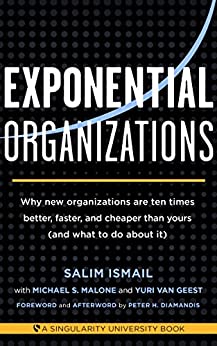 Exponential Organizations
Author: Salim Ismail
What are exponential organisations and how have they managed to accelerate growth using technology?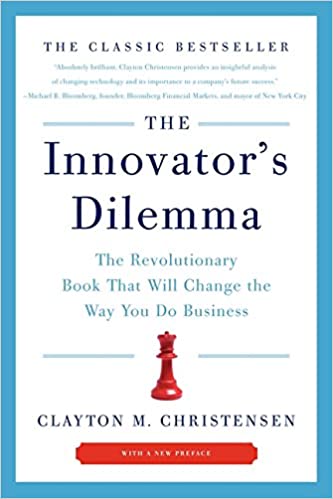 The Innovator's Dilemma
Author: Clayton M. Christensen
Why can outstanding companies do everything right but still lose their market leadership? Discover how not to make the mistakes they made.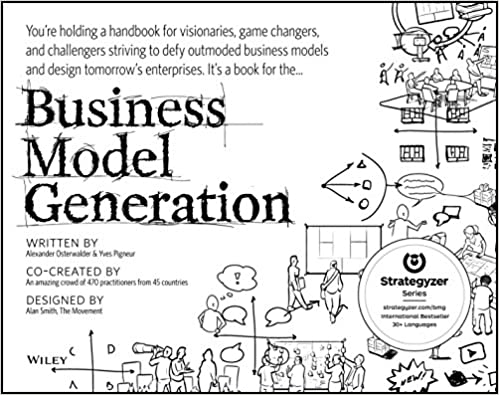 Business Model Generation
Author: Alexander Osterwalder & Yves Pigneur
Co-created by 470 "Business Model Canvas" practitioners from 45 countries, this book uses a highly visual, 4-colour design to showcase powerful strategic ideas and tools that are easy to incorporate into your business.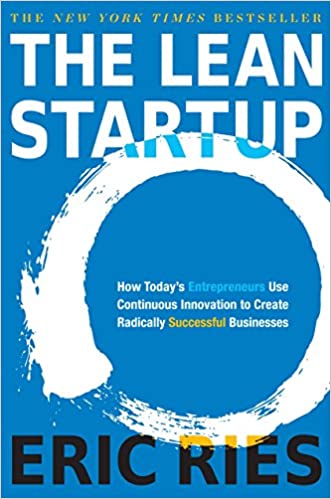 The Lean Startup
Author: Eric Ries
Learn how to leverage human creativity to become capital efficient and agile in your business.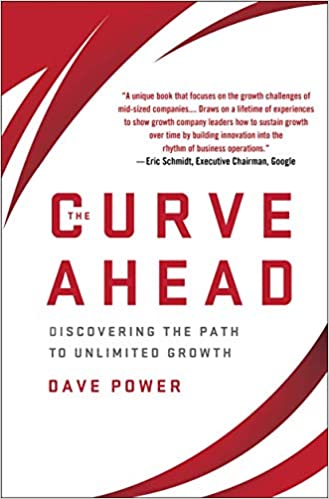 The Curve Ahead
Author: Dave Power
Discover how growth companies build innovation into the rhythm of their business operations and culture using design thinking, prototyping and design.
Get on the path to success
Are you ready to clarify your goals, refine your systems and create strategies for scalable sustainable business growth? Contact Leigh to discover how he can help move your business forward.