The Books That Will Help You Grow Your Business
Every successful business leader recognises the power of reading to nurture the mind and provide fresh perspectives on the issues facing a growing business.
However, it's difficult to find the time to read all the business books and articles out there and even more difficult to work out which ones will make a big difference to your business.
Scalable Sustainable Business Growth Director, Leigh Paulden, makes it his business to read everything he can get his hand on. He has studied and knows the difference between those books that are practical and proven, and those that are just opinion.
Leigh's Library
Leigh has created a Business Library of 'must read' strategic books to help you grow and succeed. He has read every one, highlights the 'problem area' each addresses, and identifies who will get maximum benefit from reading the book.
While some books are powerful, practical, and have a positive impact on you, there are a few that will change the way you do business – forever! Leigh has picked his top business strategy books for you to read.
Gravitas Impact Monographs
The 7 Attributes of Agile Growth developed by Gravitas Impact Premium Coaches is a comprehensive framework for growth. These monographs provide an in-depth overview of each attribute in greater detail.
The Top Business Strategy Books You Should Read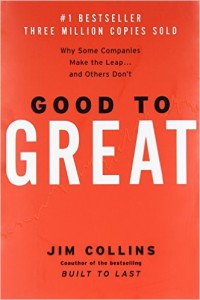 Good To Great
Author: Jim Collins
Good to Great: Why Some Companies Make the Leap… and Others Don't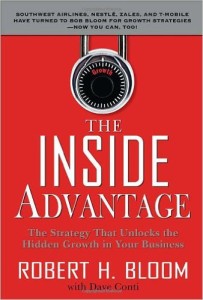 The Inside Advantage
Author: Robert H. Bloom
The Inside Advantage: The Strategy That Unlocks the Hidden Growth in Your Business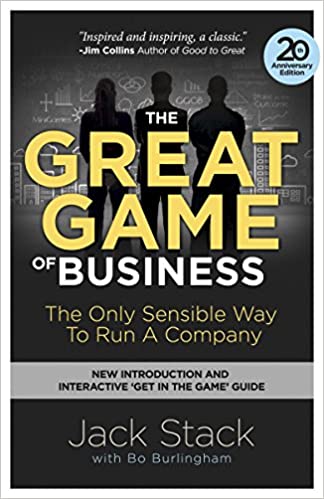 Author: Jack Stack and Bo Burlingham
The Great Game of Business: The Only Sensible Way to Run a Company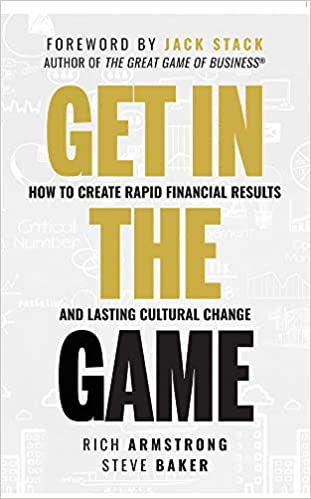 Get in the Game
Author: Rich Armstrong and Steve Baker
Get in the Game: How To Create Rapid Financial Results And Lasting Cultural Change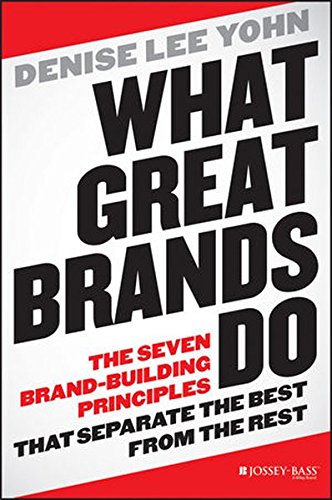 What Great Brands Do
Author: Denise Lee Yohn
What Great Brands Do: The Seven Brand-Building Principles That Separate the Best from the Rest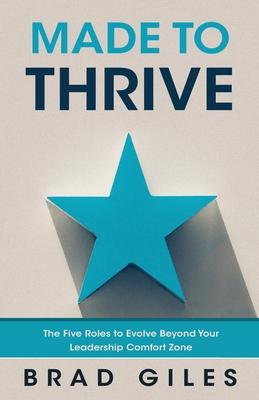 Made to Thrive
Author: Brad Giles
The Five Roles to Evolve Beyond your Leadership Comfort Zone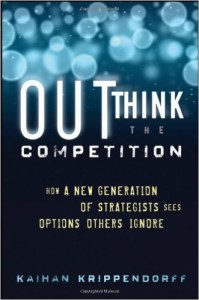 Outthink The Competition
Author: Kaihan Krippendorff
Outthink The Competition: How a New Generation of Strategists Sees Options Others Ignore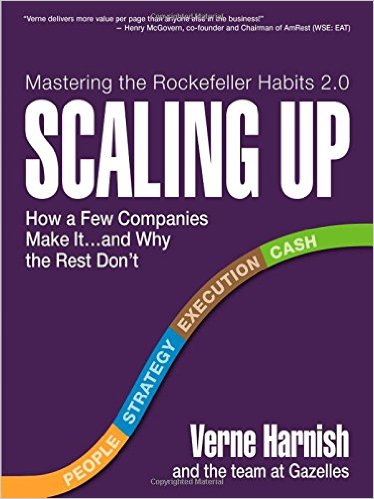 Mastering the Rockefeller Habits 2.0: Scaling Up
Author: Verne Harnish
How a few companies make it…and why the rest don't
Book Reviews
This library includes material from well-known authors, business consultants and CEO's with proven knowledge and experience in what it takes to lead a company to commercial success and longevity.
READ TO SUCCEED
Leigh's recommended reading of must read articles, books and tools to help you grow. Delete the fluff and read the good stuff.