Clarity and focus leads to brilliant execution
Are you experiencing fast growth and feel like you're flying by the seat of your pants? Perhaps your business has strong potential for growth but you're bogged down in day-to-day management?
Many businesses get to the point where they need expert advice, education and support to achieve scalable and sustainable business growth. With the backing of Gravitas Impact, SSBG brings the right tools, focus, remedies and strategies to ensure you get the growth and rewards your business and people deserve.
SSBG Director and Senior Gravitas Impact Consultant Leigh Paulden uses world-leading, proven methodologies and strategies to help mid-market business owners, executives and management teams gain clarity, think differently, execute brilliantly and attain success.
About Gravitas Impact Premium Consultants

Gravitas Impact is a world-leading executive education platform that helps mid-market companies scale and succeed. Gravitas Impact Consultants and Coaches undergo rigorous annual training for their certification and are recognised as the most experienced and effective mid-market business growth consultants in the world.
Leigh is the only Senior Certified Gravitas Impact Business Consultant in New Zealand. His services are in demand by companies serious about gaining national and global market share.
Gravitas Impact Certifications
Gravitas Impact Business Consultants help their clients develop ground-breaking insights and action plans based on the proven 7 Attributes of Agile Growth and Four Decisions® framework.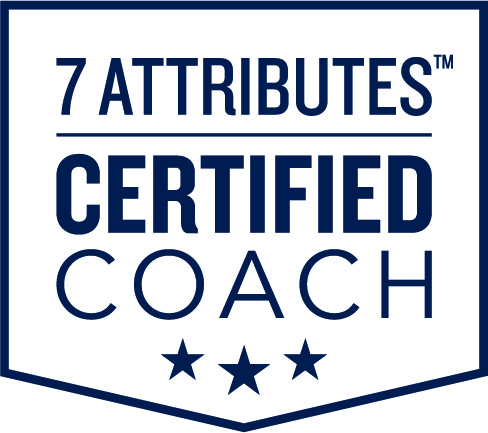 The 7 Attributes of Agile Growth framework is a proven portfolio of tools and resources designed to be agile, scalable and comprehensive. Building upon the highly successful Four Decisions, the framework has been expanded to include learnings based on systems, customers and leadership.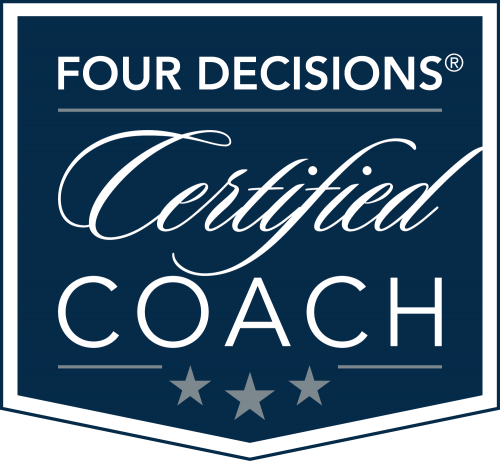 The Four Decisions Framework has empowered more than 20,000 executives & their leadership teams globally and is based on the critical four decisions that companies must get right to address the challenge of how to succeed in business.
Gravitas Impact Monographs
The 7 Attributes of Agile Growth is a comprehensive framework for growth. These monographs provide an in-depth overview of each attribute.
Get on the path to success
Are you ready to clarify your goals, refine your systems and create strategies for scalable sustainable business growth? Contact us today to discover how we can help move your business forward.
WHAT OUR CLIENTS ARE SAYING