A Proven Path to Profitable Growth
Mid-market business leaders work with Leigh Paulden when they want a proven path to profitable growth.
Leigh knows what is required to turn a good business into a great business and works with business leaders who are seeking a proven framework and expert guidance to achieve sustainable, scalable growth.
Leigh's clients rely on him to help solve these challenging business problems:
To drive sustainable business growth.
To get everyone aligned with company strategy, making the right decisions and thinking and working smarter.
To build capability, motivate teams and manage company culture.
To develop a differentiated strategy to drive revenue growth, increase profits and achieve business excellence.
To grow while keeping the essence of the business they have built
To improve execution, productivity and capacity within the company to improve gross profit margin and management time effectiveness so leadership can spend time on the right things.
To dramatically improve cash flow to self-fund growth.
The Gravitas Impact difference.
There is a common misconception that CEOs at the top of their game do not require the services of a business coach. Research recently conducted by Gravitas Impact reveals a different story.
Gravitas Impact surveyed CEOs from over 120 companies before and after working with a Gravitas Impact business consultant. The resulting white paper identifies the most common problems, solutions, and outcomes that occur when a CEO engages a well-trained, experienced business coach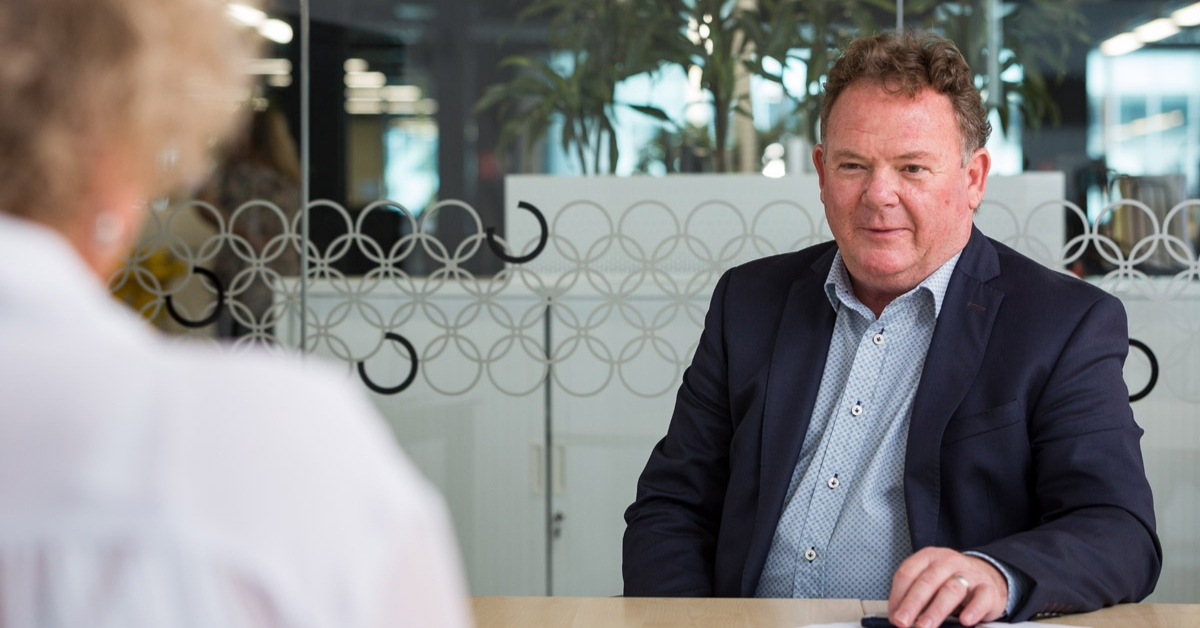 Coaching from an Expert
For over 30 years Leigh has honed his business skills and is now the only senior certified Gravitas Impact business consultant in New Zealand and one of only 6 Outthinker Growth Strategists in Australasia.
Leigh provides an outside perspective of your business situation, expert guidance through an established framework and an individualised approach to meet your specific business needs.
OUR ACHIEVEMENTS
Businesses working with Leigh typically experience 2x cash-flow, 3x industry profit and significant revenue growth. Leigh currently works with clients with combined annual revenues of $306m and last financial year, client average growth was 34.23%.
See how Leigh has helped some of NZ's top mid-market businesses achieve sustainable business growth:
OUR SUCCESS STORIES
How CEO Richard Ball took a successful American Franchise model and turned it on its head to make it work in the NZ market. Read case study.
How team alignment helped Touchpoint grow from a domestic success to an international star. Read case study.
Turning a downturn into an opportunity for growth and future-proofing. Read case study.
WHAT OUR CLIENTS ARE SAYING

Get on the path to success
Are you ready to clarify your goals, refine your systems and create strategies for scalable sustainable business growth? Contact Leigh to discover how he can help move your business forward.