Scalable Sustainable Business Growth (SSBG), enables mid-market business leaders in Auckland and around New Zealand to achieve the vision that they have for their businesses. Whether your goal is to scale and grow your business for future generations, or achieve maximum financial value by strategically selling, we can help.
As expert advisors in business growth strategies, we specialise in business coaching for mid-market business owners, CEOs, and senior leadership teams. By providing our clients with a proven framework, an individualised approach, and expert advice, we enable them to scale and grow with success.
Through executive coaching, we help mid-market business leaders maximise their organisation's performance and realise their potential in order to achieve their goals.
Our holistic approach combines business coaching, executive coaching, and business strategy to create a powerful and proven pathway for success. We believe that our unique approach can help business leaders in Auckland achieve the visions that they have for their businesses.
How Business Coaching Helps Executives and Business Owners Reach the Next Stage of Growth
Through premium business coaching, mid-market business leaders can develop a clear plan for the next stage of their business, set achievable business goals and milestones, and identify areas of opportunity and other potential obstacles that could prevent them from achieving those milestones.
Our trusted and experienced mid-market business coaches are here to provide you with expert guidance on business strategy, business planning, cash flow, company culture, business development, and more.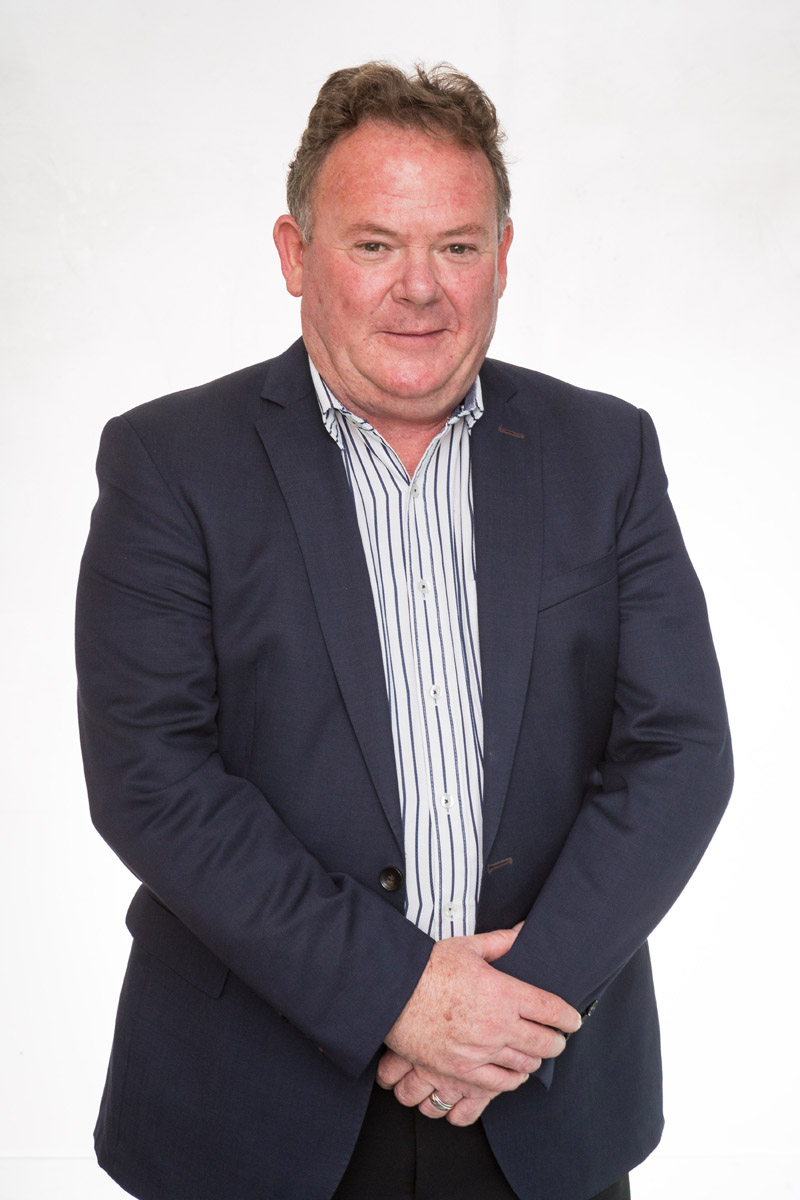 Leigh Paulden
Director and Business Growth Consultant
High-Growth Tools, Frameworks and Resources
SSBG provides mid-market leaders with the tools and resources they need to make better, more informed decisions. As business consultants, we help Kiwi businesses by utilising the best business planning tools and methodologies from internationally recognised strategic frameworks.
Our business coaches, led by industry veteran Leigh Paulden, can provide expert advice on a range of key challenges facing mid-market growth firms. Learn how to identify cashflow issues before they get out of control, how to build and retain the right team members, and how to manage stress and stay motivated through challenging times.
Many times, executives and mid-market business owners are so focused on the day-to-day operations of their businesses that they don't have time to step back and make strategic decisions. Our expert advisors can help provide clarity and focus when it comes to decision-making. They can also help assess professional services and provide accountability when necessary.
SSBG provides business coaching that is an invaluable tool for business growth, and by utilising our services, you can give your growing business the best possible chance of success.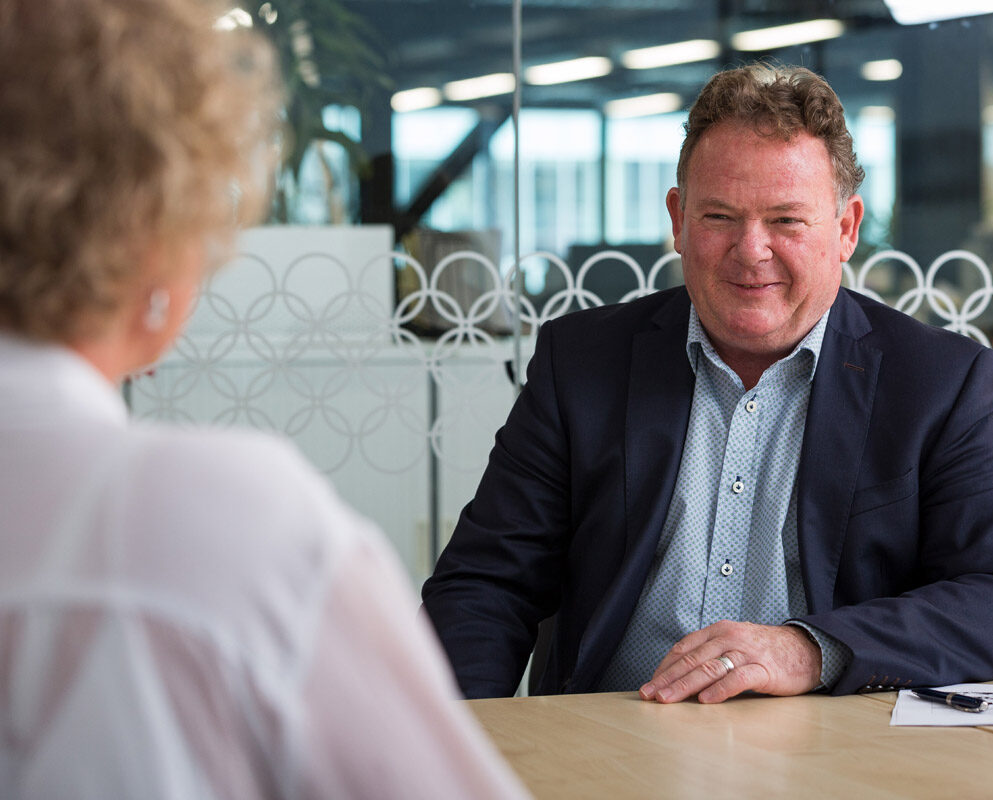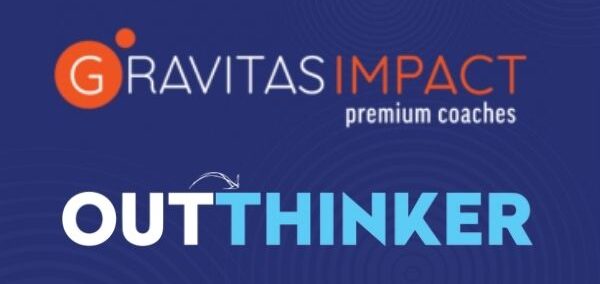 Achieving High-Growth Business Success in Auckland
Business coaching sessions help high growth businesses to maximise their chances of success as they execute their plans. By working with a business consultant, businesses can get the guidance and advice they need to overcome challenges and achieve their goals.
Our business coaching focuses on the future and helps mid-market business owners to achieve their goals using a proven business growth framework, such as The 7 Attributes of Agile Growth, Outthinker, or Scaling Up. SSBG's coaching process is highly personalised and takes into account the individual objectives and needs of our clients.
Taking Mid-Market Businesses to the Next Level
For mid-market businesses looking to scale their company to the next level, it can be helpful to work with an experienced consultant. At SSBG, we have extensive experience helping businesses make sound business decisions that propel their growth. We act as a sounding board for our clients, providing valuable insights and guidance based on over 30 years of experience.
We can help you develop a strategic plan for scaling your business to the next level, and we'll work with you every step of the way to ensure that you're making progress towards your goals.
QUALIFICATIONS & RESULTS
  NZ's only Senior Certified Gravitas Impact Business Consultant
  One of only six Certified Outthinker Growth Strategists in Australasia
  30 years' business experience across 30+ different industries
  Proven history from working alongside 300+ companies
  A mentor to premium business coaches worldwide
  Published Author and International Speaker
Leigh currently works with mid-market sized clients with combined annual revenues of
$306m and last financial year, client average growth was 34.23%.
Work with the Top Business Consultants in Auckland
While there are a number of business consultants in Auckland than can provide advice and assistance, we're sure you only want the best for your growing business.
Having undergone rigorous international training and developed extensive experience with globally proven business growth frameworks, Leigh is one of the leading mid-market business consultants in New Zealand.
SSBG has a proven track record of helping New Zealand's top mid-market businesses improve business efficiency, profitability and competitiveness. Last financial year, our clients had an average business growth rate of 34.23%.
We have testimonials and recommendations from other business owners to help you make that final decision. Contact us today to learn more about our business coaching services.
Let's Get Started
Accelerate your business growth with guidance, advice and business coaching from an expert who has already successfully walked the path. Get in touch to discover how we can help move your business forward.