At SSBG we provide you with a proven path to profitable growth.
Kiwi businesses are some of the most innovative and progressive in the world. Our business leaders must be flexible, adaptable, hands on and determined to standout so far away from the rest of the world. How do we know this? Because we work with them. We are one of them.
We are driven, passionate and experts in our field of mid-market business growth consulting. For over 30 years we have honed our business skills, keeping up to date internationally proven business growth strategies. SSBG Director Leigh Paulden is the only senior certified Gravitas Impact business consultant in New Zealand and one of only 6 Outthinker Growth Strategists in Australasia.
We understand that the best business advice comes from being more than a subject matter expert, it's about energising, motivating and inspiring business leaders.
We know what is required to turn a good business into a great business – a proven path to profitable growth.
Our clients agree.
At SSBG, we will ask you some hard questions and we will help you delve deep into what it is exactly that makes your company tick. We will uncover the bottlenecks in your business that are stopping you from achieving your goal. We will be by your side as you grow your company into the business you envision.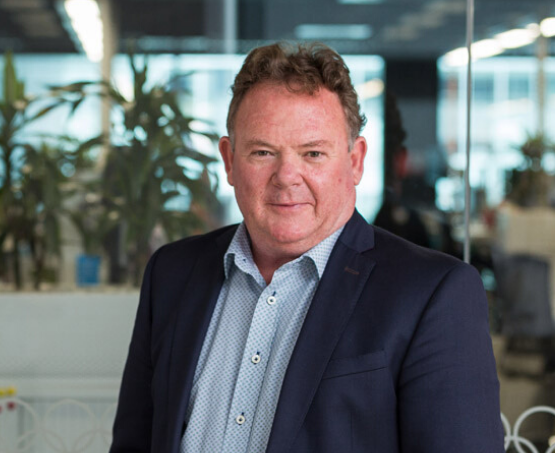 Purpose & Core Values
Every company starts with a purpose and a set of core values. These are ours.
To motivate, educate and inspire mid-market business leaders to become business champions.
Being open to change
No one ever made progress by standing still. We will stimulate, motivate and build capability in your business. All we ask is that you be open to change.
Honour the evolution of people
Together everyone achieves more. It's a well-worn cliché but scalable, sustainable business growth comes from leveraging the collaborative power of people.
Courage to tell the truth
We will ask the hard questions, help you delve deep, uncover the real problems and follow through on your insight.
Never, ever give up
Energising business leaders to realise sustainable business growth requires an ability to see all challenges as stepping stones to achieving a long-term goal. Giving up is not in our nature. We can help you achieve your goals and find the clarity you need to carry on, using our insight, experience and time-tested tools for business success.
Always learning
We have a thirst for knowledge and consider ourselves to be on a continuous learning journey. We will expertly translate leading world business strategies into a NZ context, because we have a passion for business and helping others succeed.
Ego free zone
From the boardroom to the staff room, everyone deserves to be respected. No one can truly walk in another's shoes because we all have slightly different sized feet. But we can walk beside them and understand the path that they are on. We are here to help, not judge or preach.