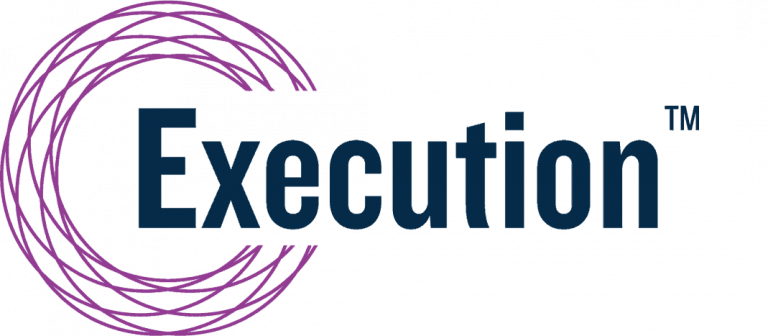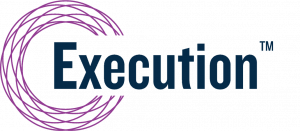 Do your people and processes convert top line revenue to bottom line profit?
If your revenue is increasing but your profit isn't, then you need to re-evaluate how you are executing your strategy.
Execution drives bottom line profit and time. Effective execution will result in an increase in bottom line profit and more time for your management team to work on the business. Ensuring your company's goals are achieved requires execution that includes the disciplines of Priorities, Metrics and meeting rhythms.
Execution is essential to growth and taking some time to focus on how you and your staff execute your business strategy is an important part of improving your profitability and sustaining growth for the long-term. The 7 Attributes of Agile Growth framework gives you the resources and tools needed to effectively execute your strategy, improve profitability, and give the leadership time back.
Take the 7 Attributes of Agile Growth assessment and discuss the results with a Gravitas Impact certified business consultant.
Execution Resources
As a Business Growth Strategist, Leigh Paulden offers you access to an exclusive library of practical and internationally proven resources and tools as part of the 7 Attributes of Agile Growth frame-work. The library includes reference material from the well-known authors, business consultants and CEO's who know what it takes to execute your strategy successfully. Regularly updated to incorporate innovation and evolving market forces.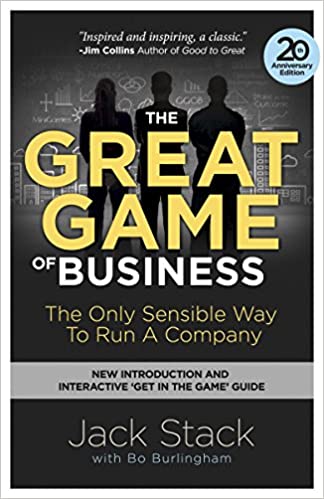 Author: Jack Stack and Bo Burlingham
The Great Game of Business: The Only Sensible Way to Run a Company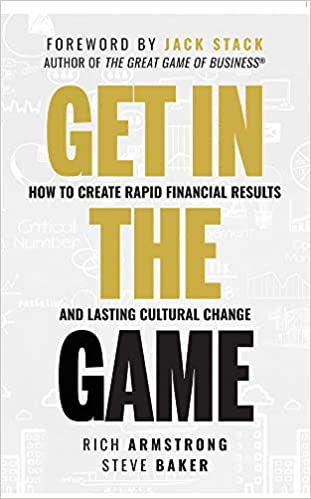 Author: Rich Armstrong and Steve Baker
Get in the Game: How To Create Rapid Financial Results And Lasting Cultural Change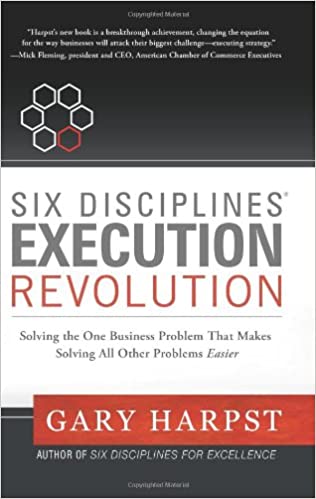 Six Disciplines Execution Revolution
Author: Gary Harpst
Based on breakthrough research, field testing, and proven best-practices, discover how other companies deliver on strategy.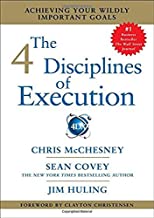 4 Disciplines of Execution
Author: Chris McChesney and Sean Covey
A definitive guide to turning strategy into action using the disciplines of focus, leverage, engagement and accountability.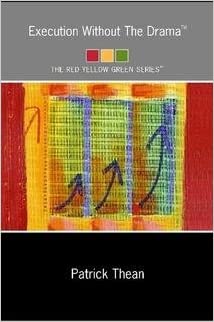 Execution Without the Drama
Author: Patrick Thean
Use metrics to predict strategic outcomes in your business and avoid the issues that stall growth.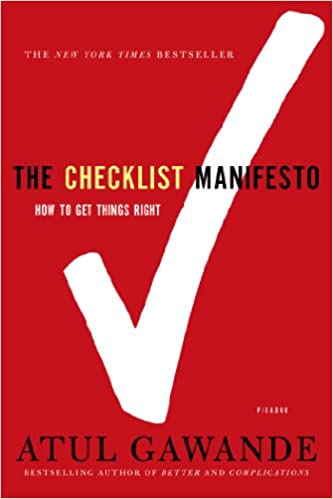 The Checklist Manifesto
Author: Atul Gawande
Checklists save lives and businesses. Discover how checklists are an important part of every business.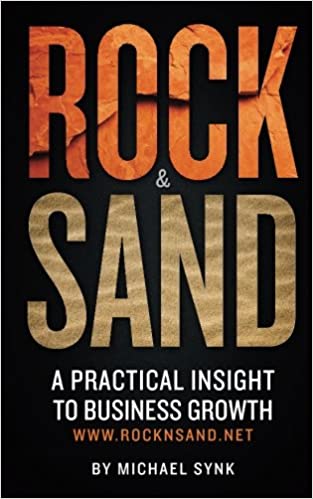 Rock & Sand
Author: Michael Synk & Gravitas Community
"Moving rocks" and "pushing sand", a visual guide to the connection between strategy and execution.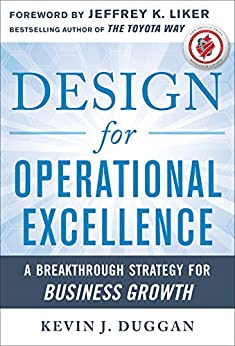 Design for Operational Excellence
Author: Kevin J. Duggan
Continuous improvement achieves operational excellence. Learn how eight key principles enable a company to grow organically with minimal intervention by management.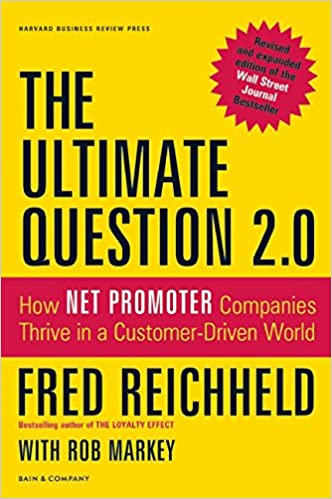 The Ultimate Question 2.0
Author: Fred Reichheld
What is the Net Promoter Score and how do you use it to transform your company.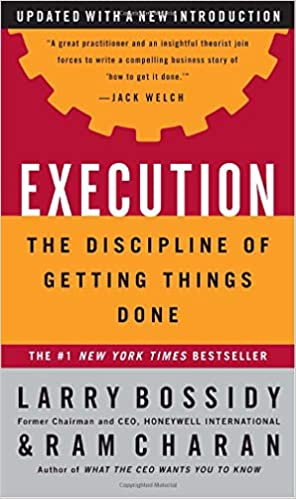 Execution
Author: Lary Bossidy & Ram Charan
Create an execution culture based on three core processes of people, strategy and operation.
Get on the path to success
Are you ready to clarify your goals, refine your systems and create strategies for scalable sustainable business growth? Contact Leigh to discover how he can help move your business forward.