Internationally recognised business programs and frameworks supported by leading mid-market business consultants
With a successful track record of business consulting with New Zealand's top mid-market firms, Scalable Sustainable Business Growth (SSBG) is passionate about helping business leaders realise their vision and build enduring companies.
For over 30 years, we have honed our business skills, immersing ourselves in the best executive education in the world. We harness the power of globally recognised strategic frameworks to help you scale and grow with success through our world-class business programs in Auckland and across NZ
We combine an extraordinary knowledge base of effective tools and actionable strategies with our experience and understanding of the unique issues faced by mid-market businesses to create an individualised path forward. Helping high-growth firms achieve their vision.
Our clients typically experience 2x or greater cash-flow, 3x industry profitability, and significant revenue growth. In fact, a number of our customers have appeared on the Deloitte Fast 50 list.
Get in touch and see how our business programs can help you scale and grow today.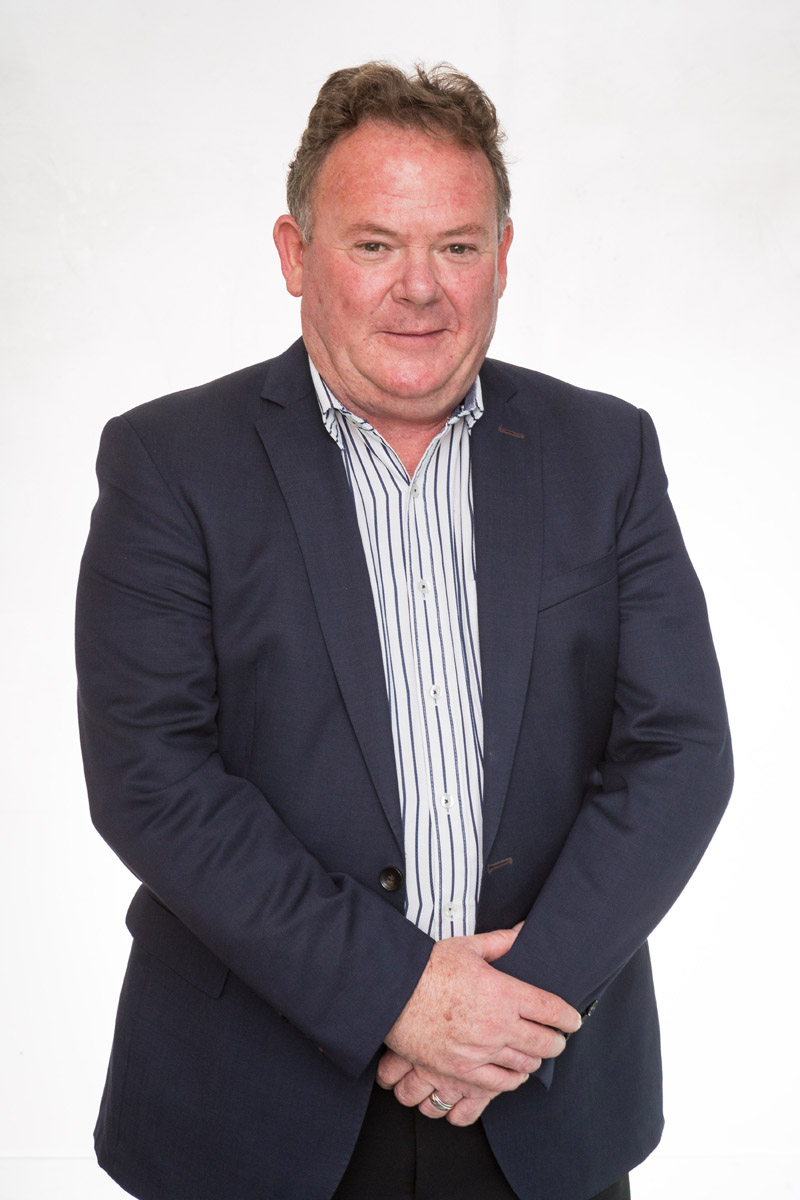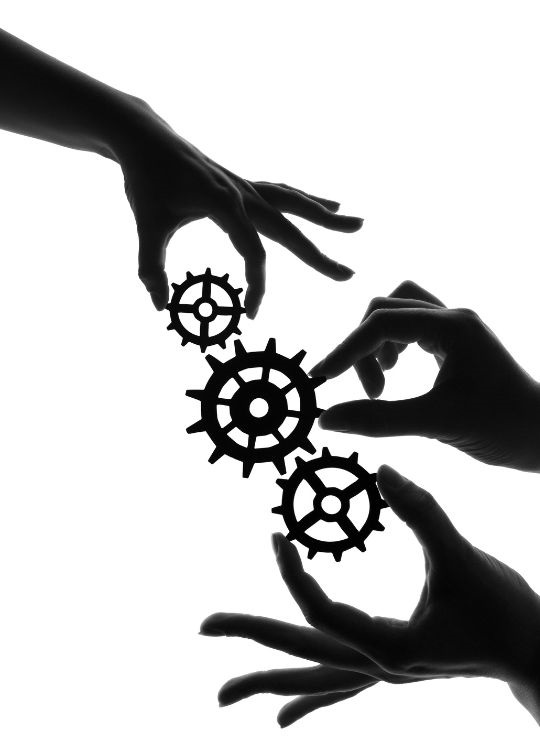 Make Better Decisions with Our Business Programs in NZ
Many times, executives and mid-market business owners are so focused on the day-to-day operations of their businesses that they don't have time to step back and make strategic decisions. SSBG provides you with the tools, resources, and support required to make better, more informed decisions.
If you are unsure how to achieve the vision you have for your business, we provide a proven path to help you scale and grow with success.
Learn more about the problems we solve.
How We Work Together
SSBG's coaching and advisory process is highly personalised and takes into account the individual objectives and needs of our clients. A typical engagement begins with a senior leadership team workshop. Here we undergo a rigorous review process designed to clarify your overall vison and strategic direction.
We work to have your company's long-term, medium-term and short-term strategy in place so you can start executing immediately. We then meet monthly, quarterly and yearly to discuss business strategy and business execution to ensure you and your team are aligned, accountable and achieving results.
We will be by your side as you grow your company into the business you envision.
Globally Proven Frameworks and Actionable Strategies
Our personalised coaching and advisory services incorporate best practice tools, resources, and strategies from leading strategic business growth programs. These include the 7 Attributes of Agile Growth, Outthinker, Scaling Up, and The Great Game of Business.
Proven, simple, practical, and actionable, these leading business growth programs can help you drive and manage growth, think and work smarter, build capability, motivate teams, manage company culture, and achieve scalable success.
Business Outcomes
Companies working with SSBG typically experience:
2x or greater cash flow.
3x industry profitability.
Revenue growth.
Aligned teams and reduced people drama.
Valuation increase relative to the competition.
Reduction in the time it takes to manage the business by up to 90%.
Healthy, strong company culture.
More time for the right things in business.
An enjoyment of the climb to success!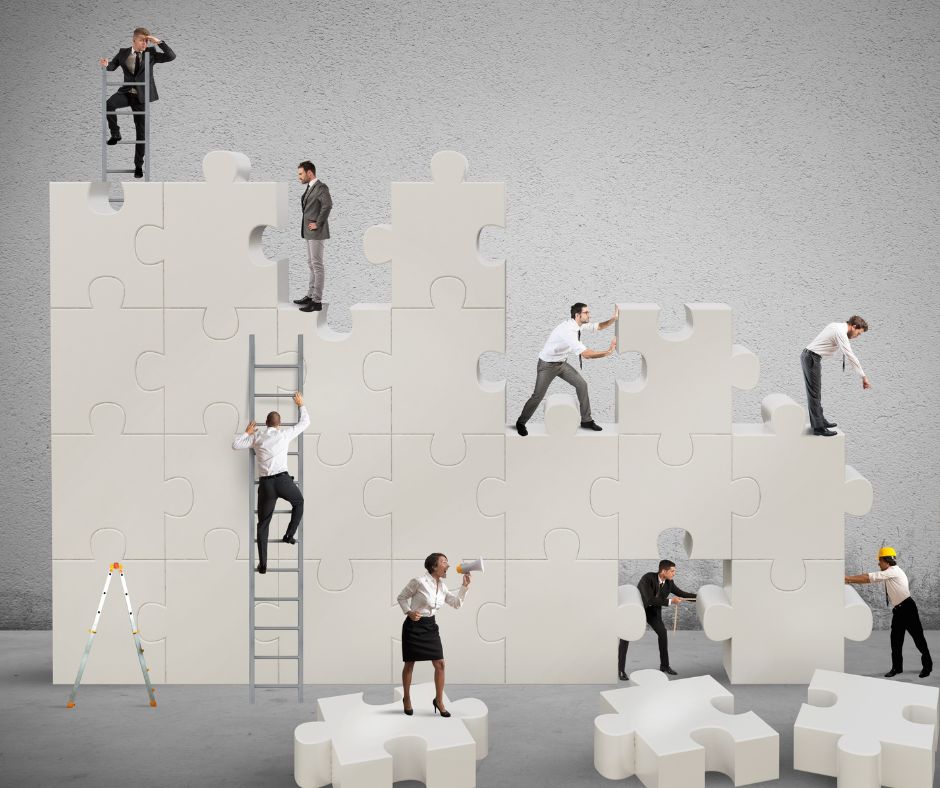 Let's Get Started
Accelerate your business growth with guidance, advice and support from an expert. Get in touch to discover how we can help move your business forward.