We work with a range of mid-market businesses that are serious about growth. Take a look at some of the business consulting clients we've helped achieve scalable, sustainable business growth.
Our Success Stories
Supacolour
How Supacolour went from domestic success to an international superstar. Read case study.
SalesStar
How SaleStar made the leap from home business to a global force in sales transformation. Read case study.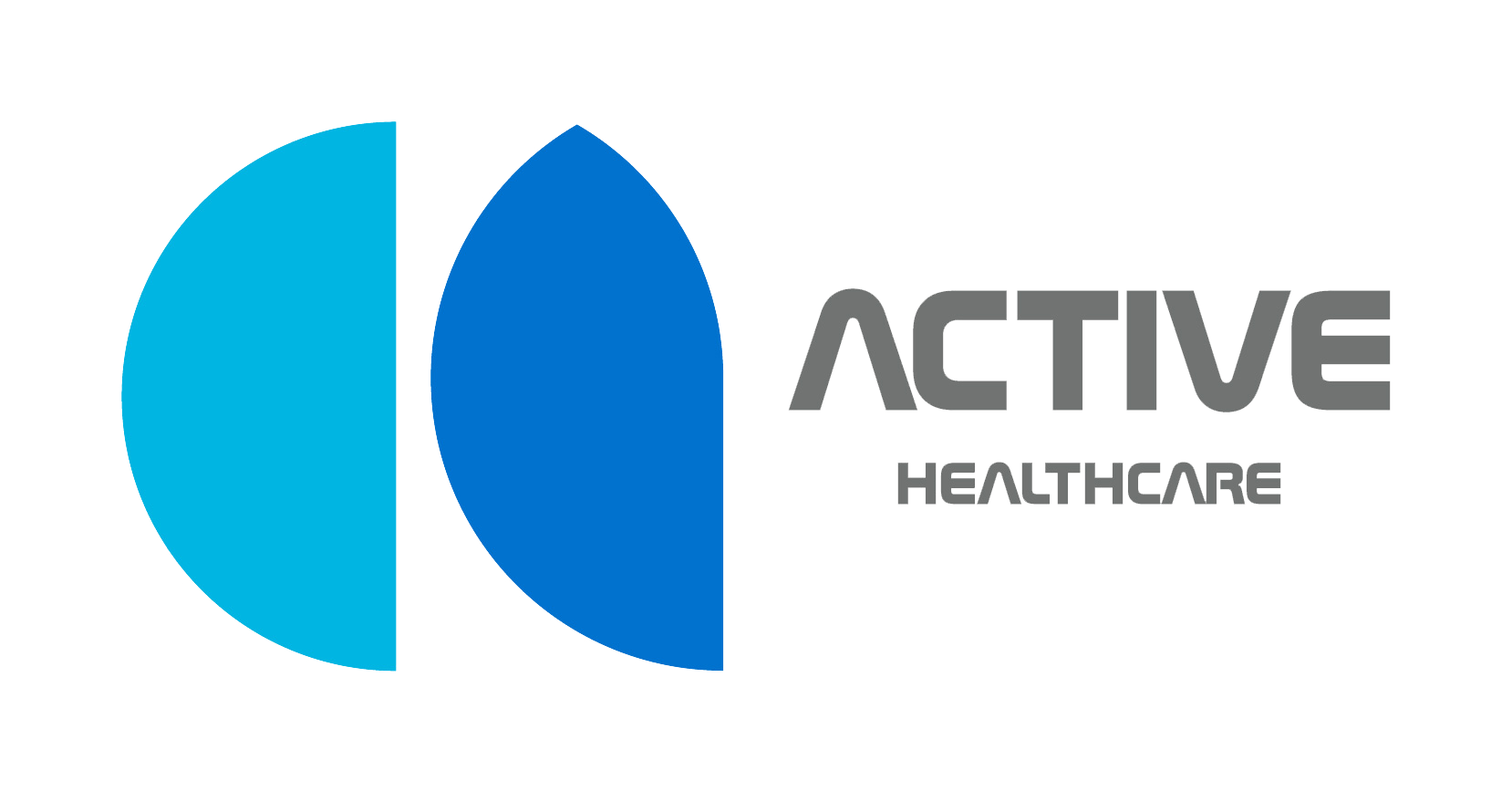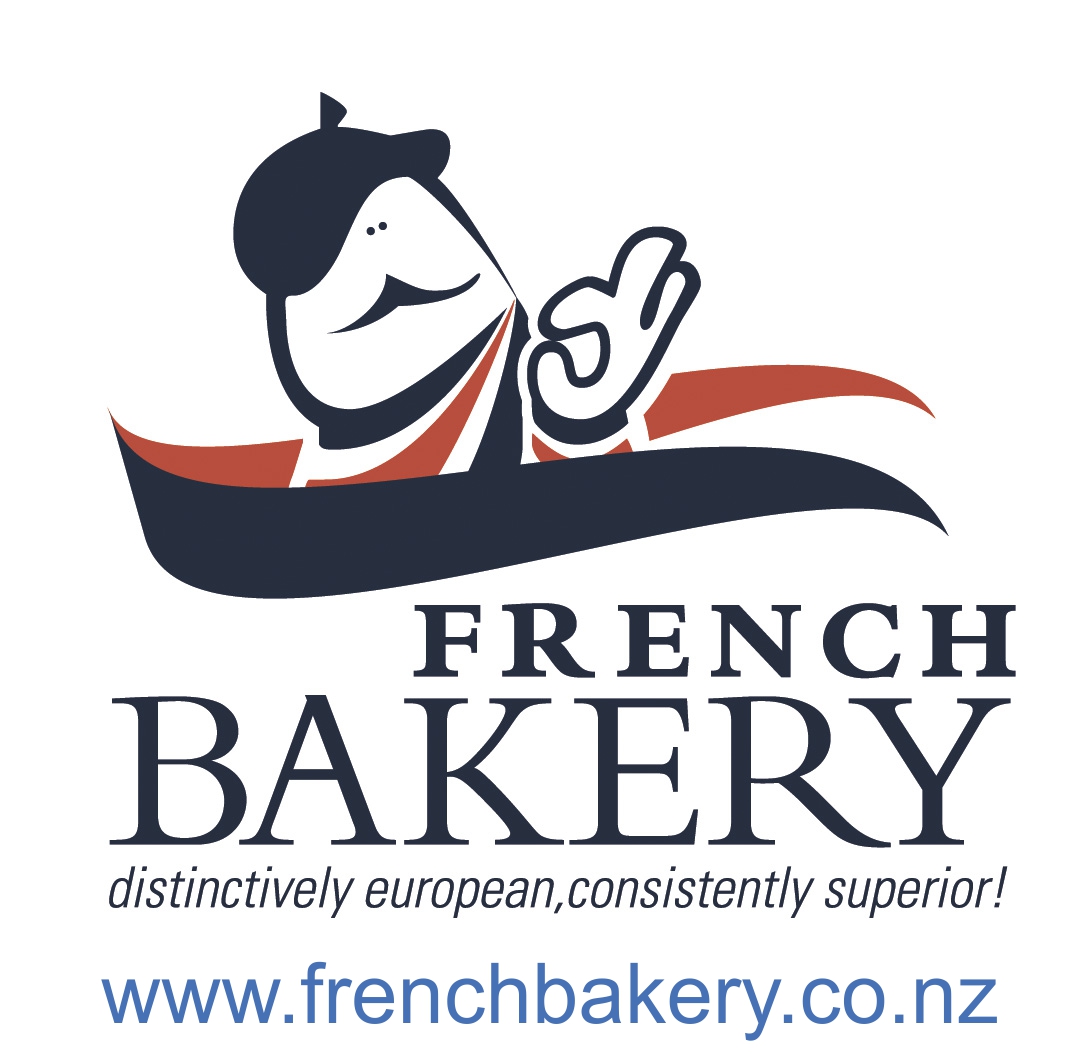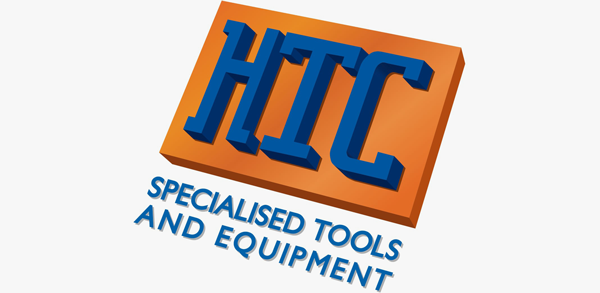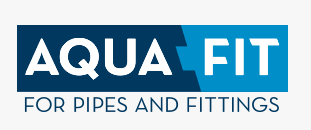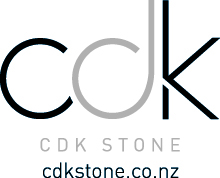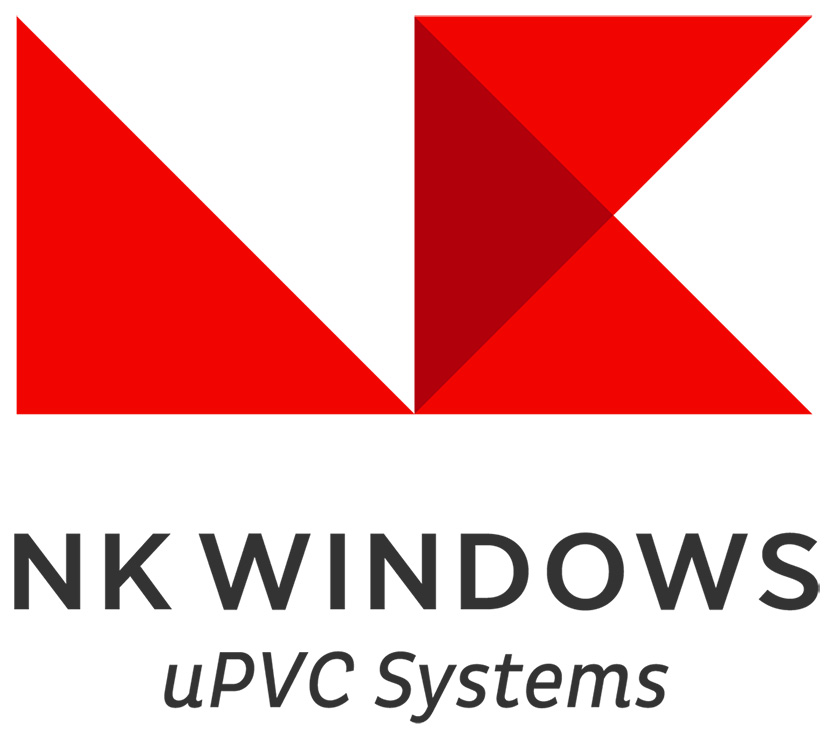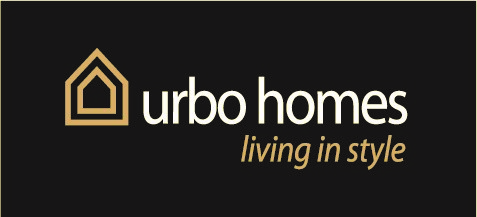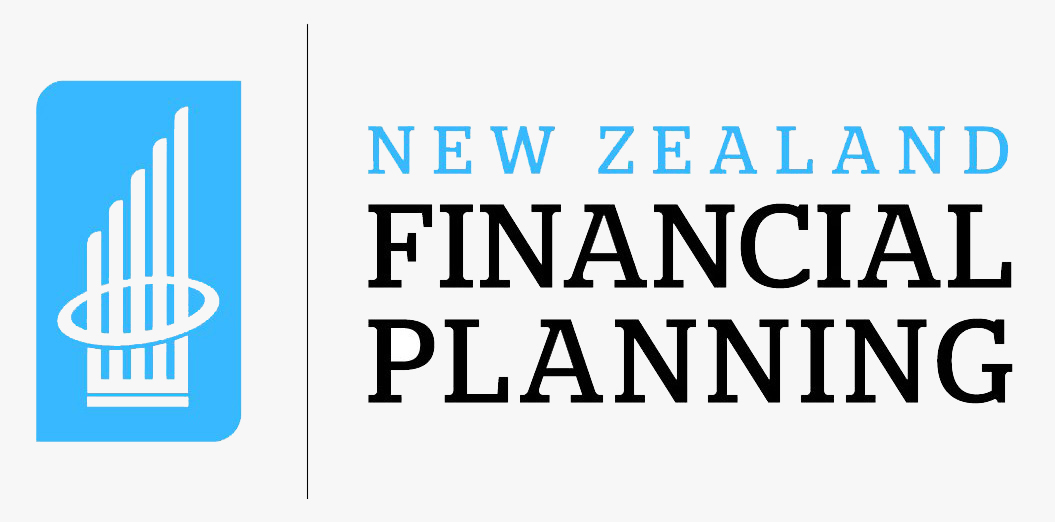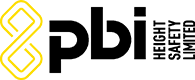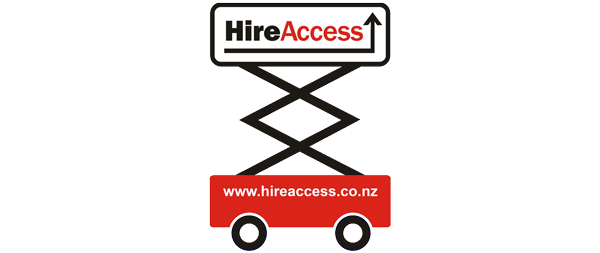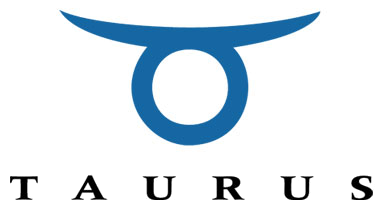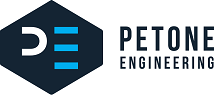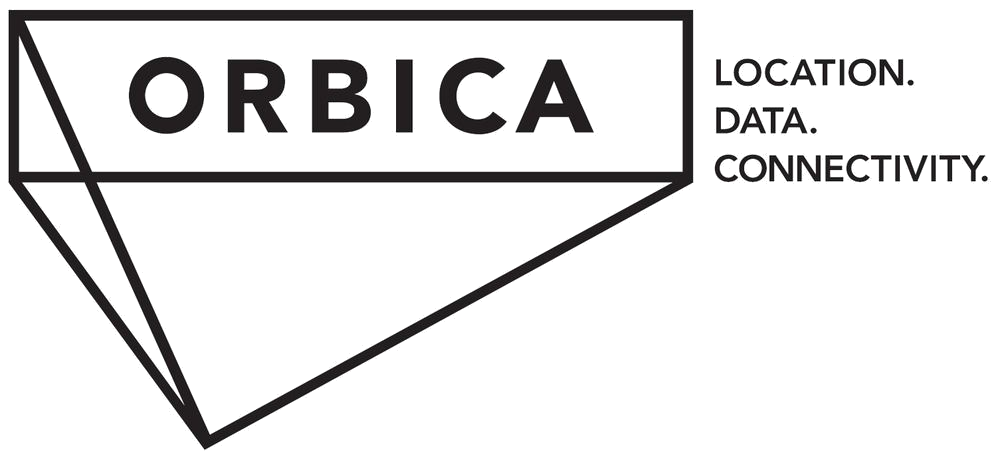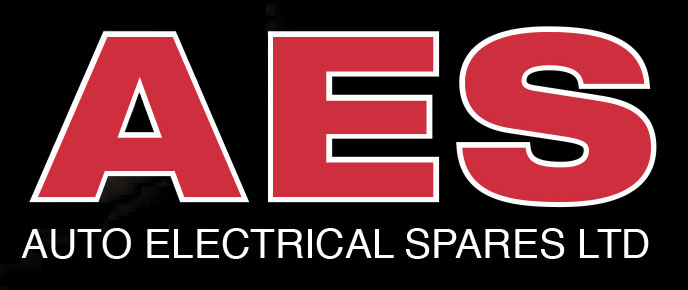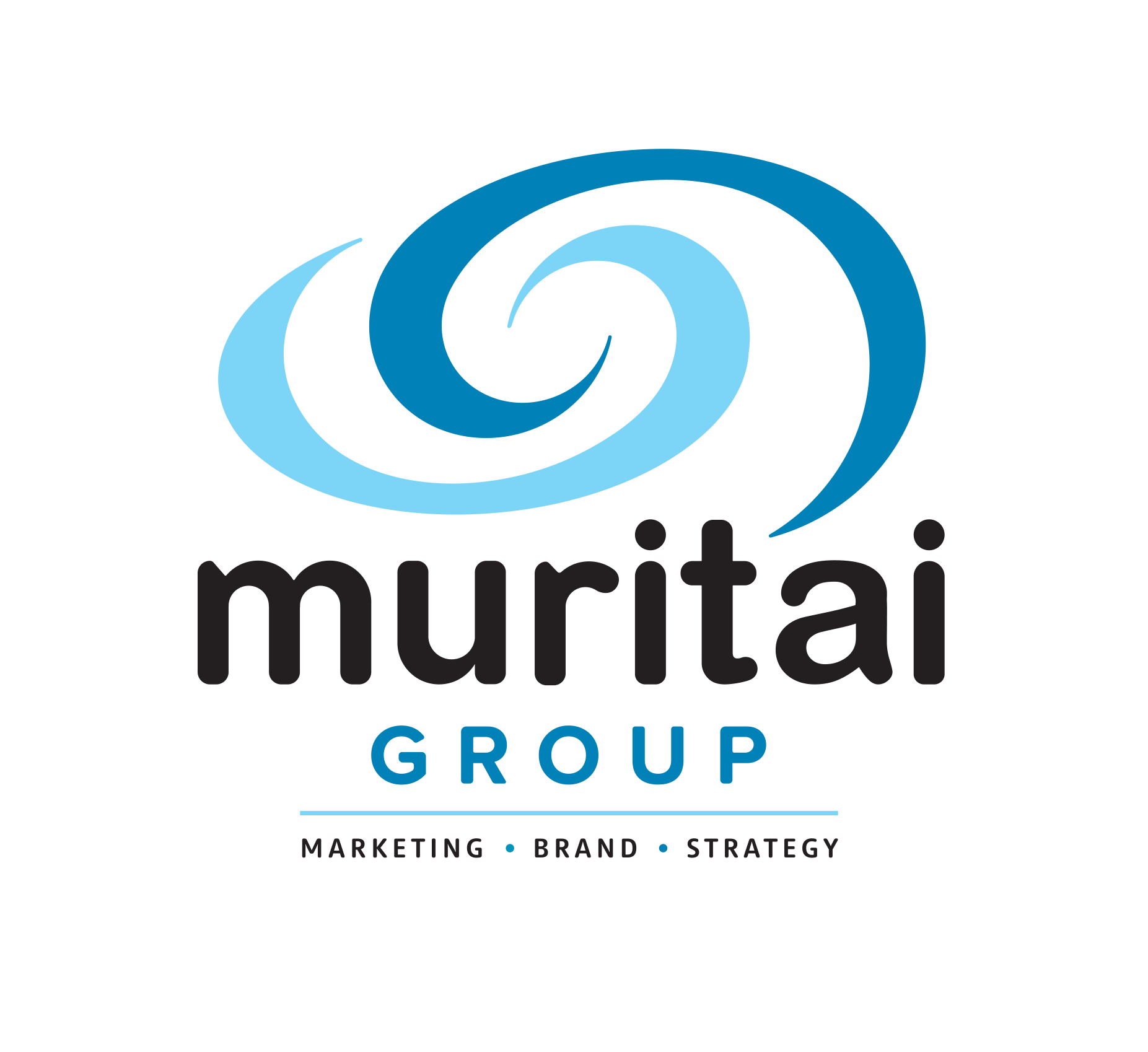 Australian and International Clients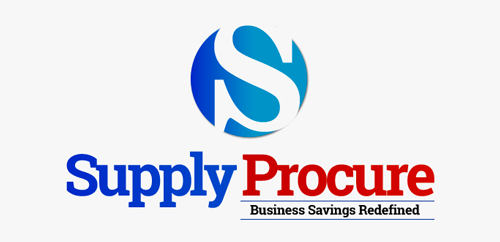 Note: SSBG offers a completely confidential service. These businesses have given permission for us to include them here.
WHAT OUR CLIENTS ARE SAYING