We work with a range of mid-market businesses that are serious about growth. Take a look at some of the business consulting clients we've helped achieve scalable, sustainable business growth.
New Zealand Clients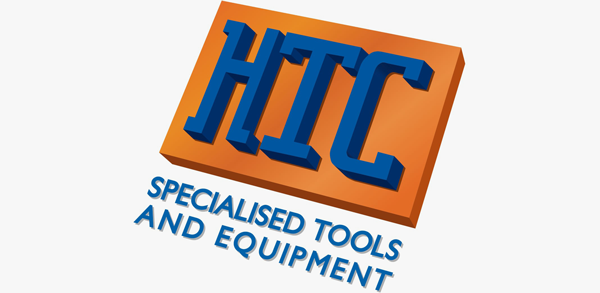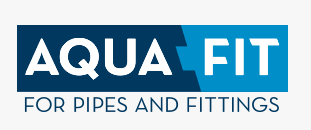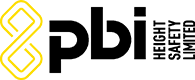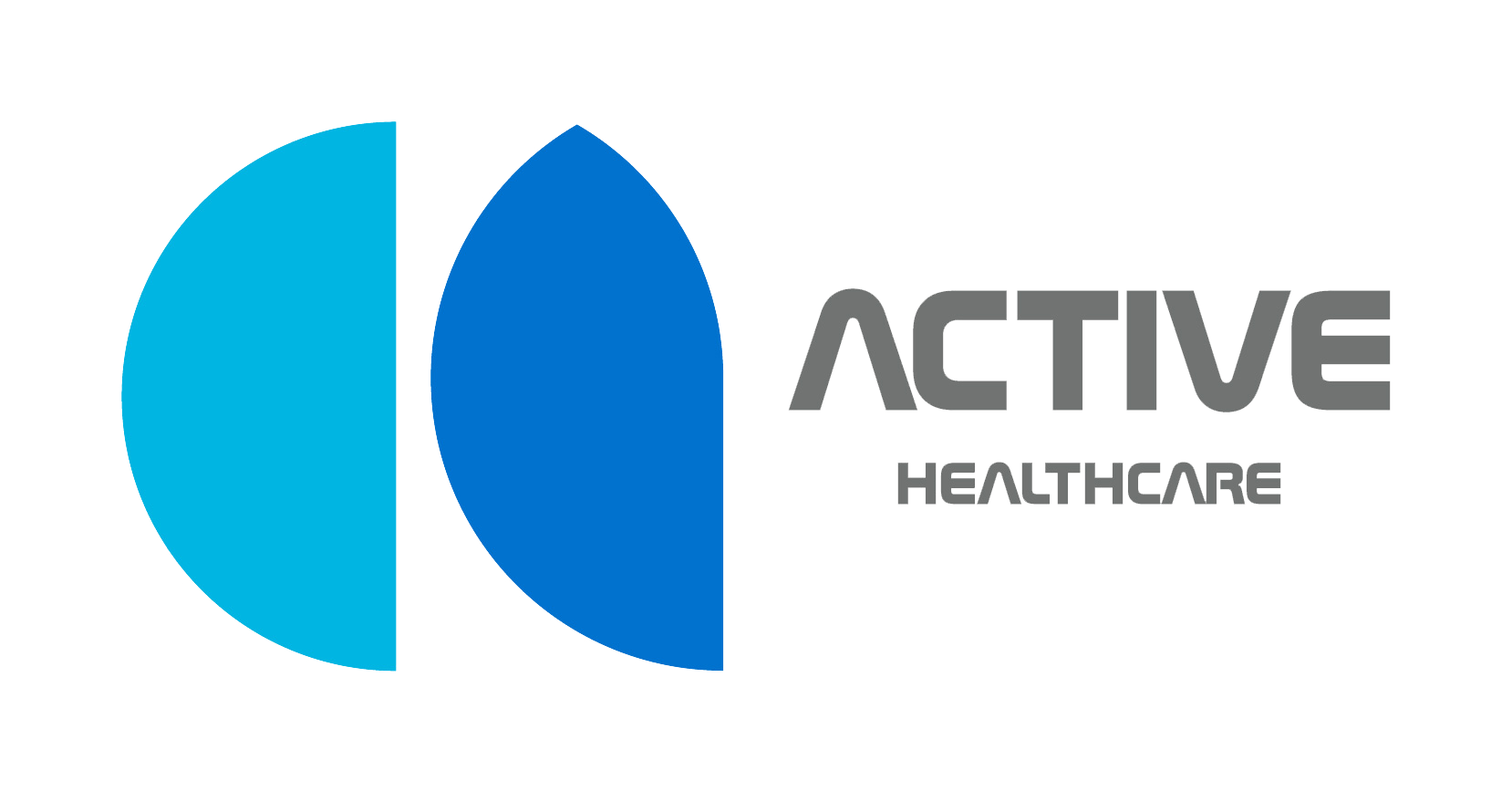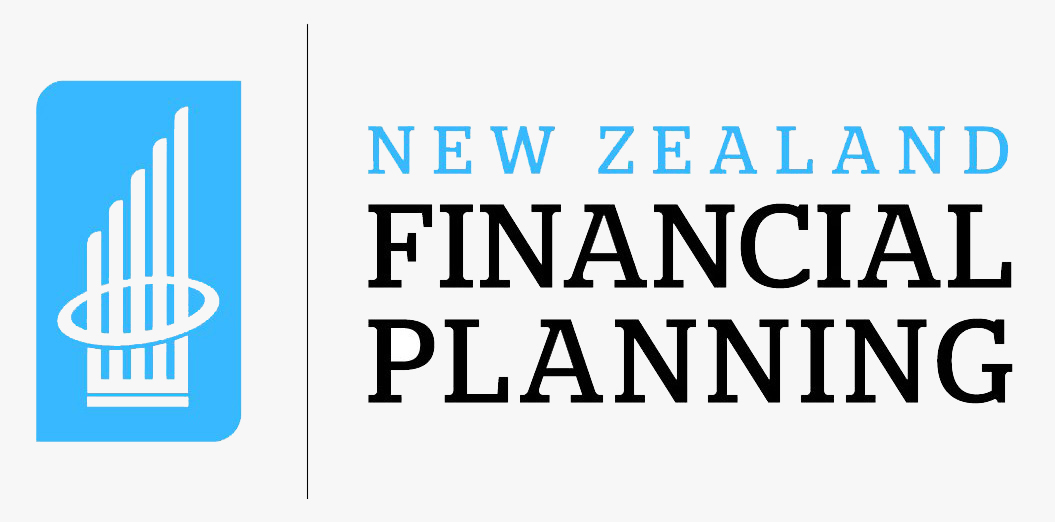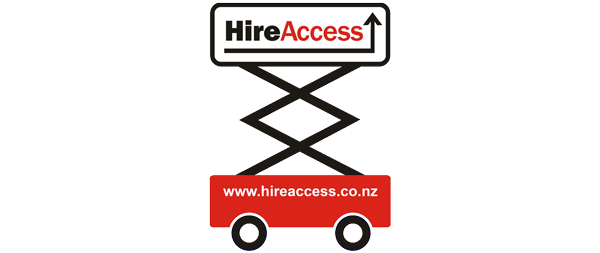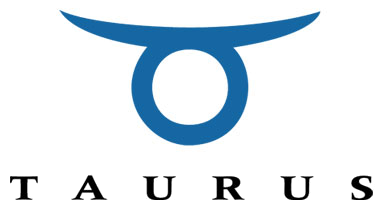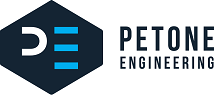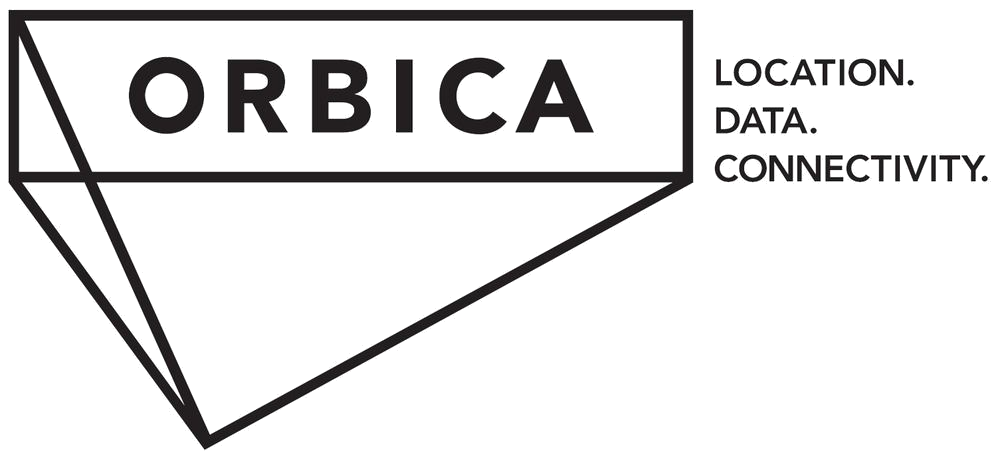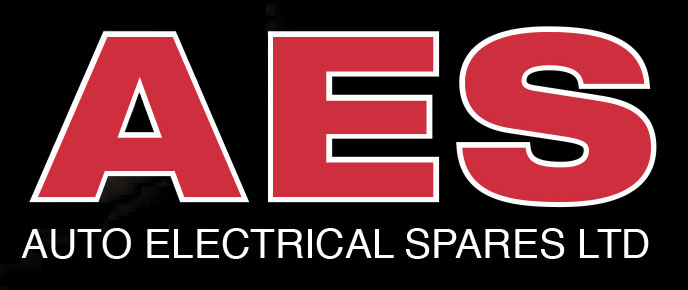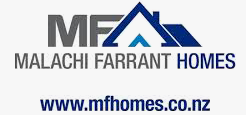 Australian and International Clients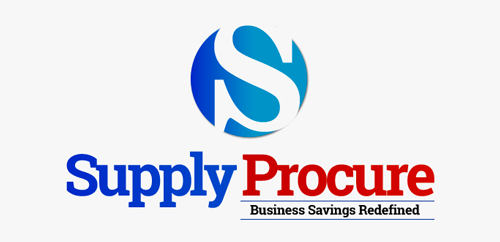 Note: SSBG offers a completely confidential service. These businesses have given permission for us to include them here.
WHAT OUR CLIENTS ARE SAYING