We work with a range of mid-market businesses that are serious about growth. Take a look at some of the business consulting clients we've helped achieve scalable, sustainable business growth.
OUR SUCCESS STORIES
How CEO Richard Ball took a successful American Franchise model and turned it on its head to make it work in the NZ market. Read case study.
How team alignment helped Touchpoint grow from a domestic success to an international star. Read case study.
Turning a downturn into an opportunity for growth and future-proofing. Read case study.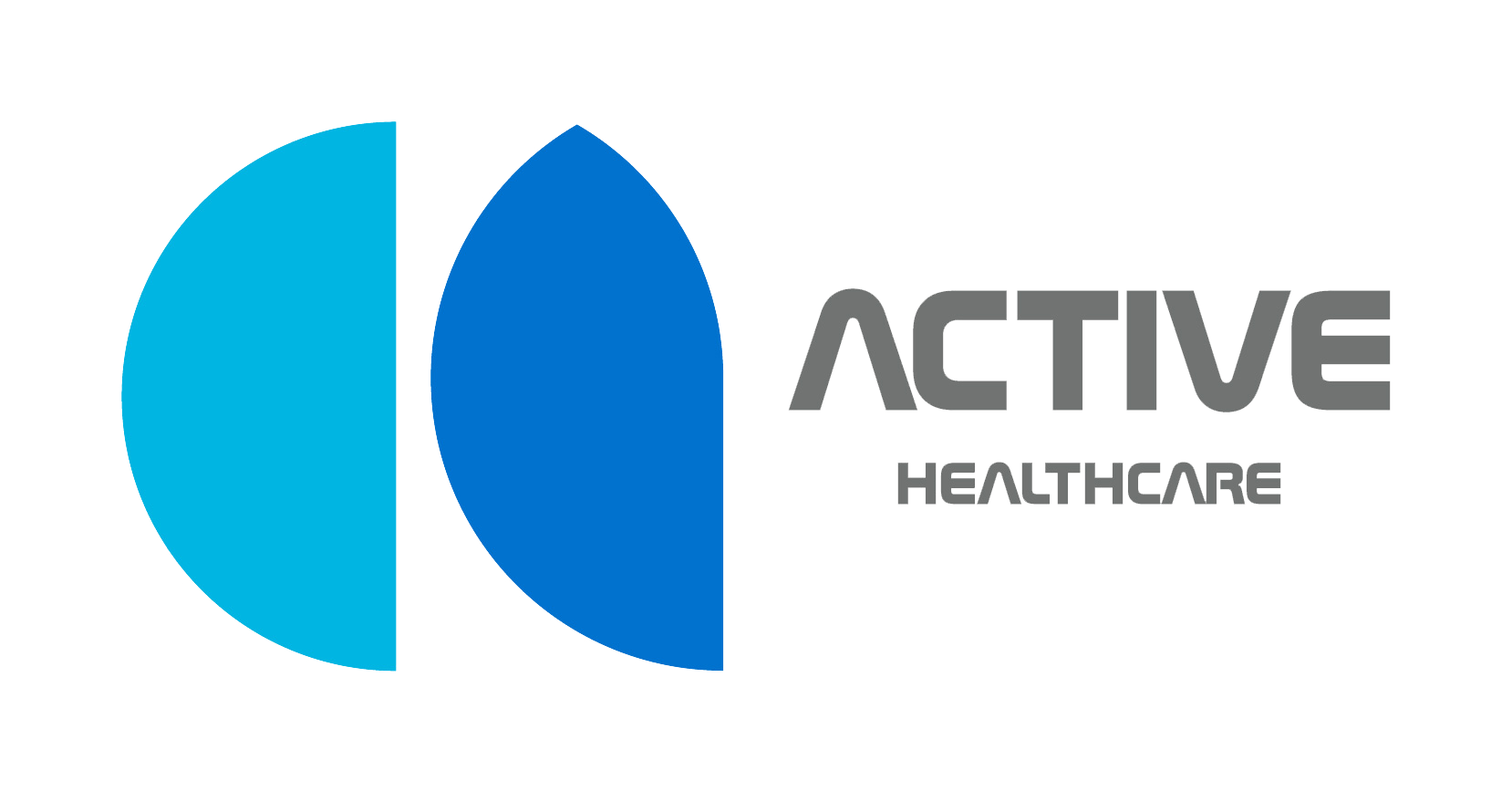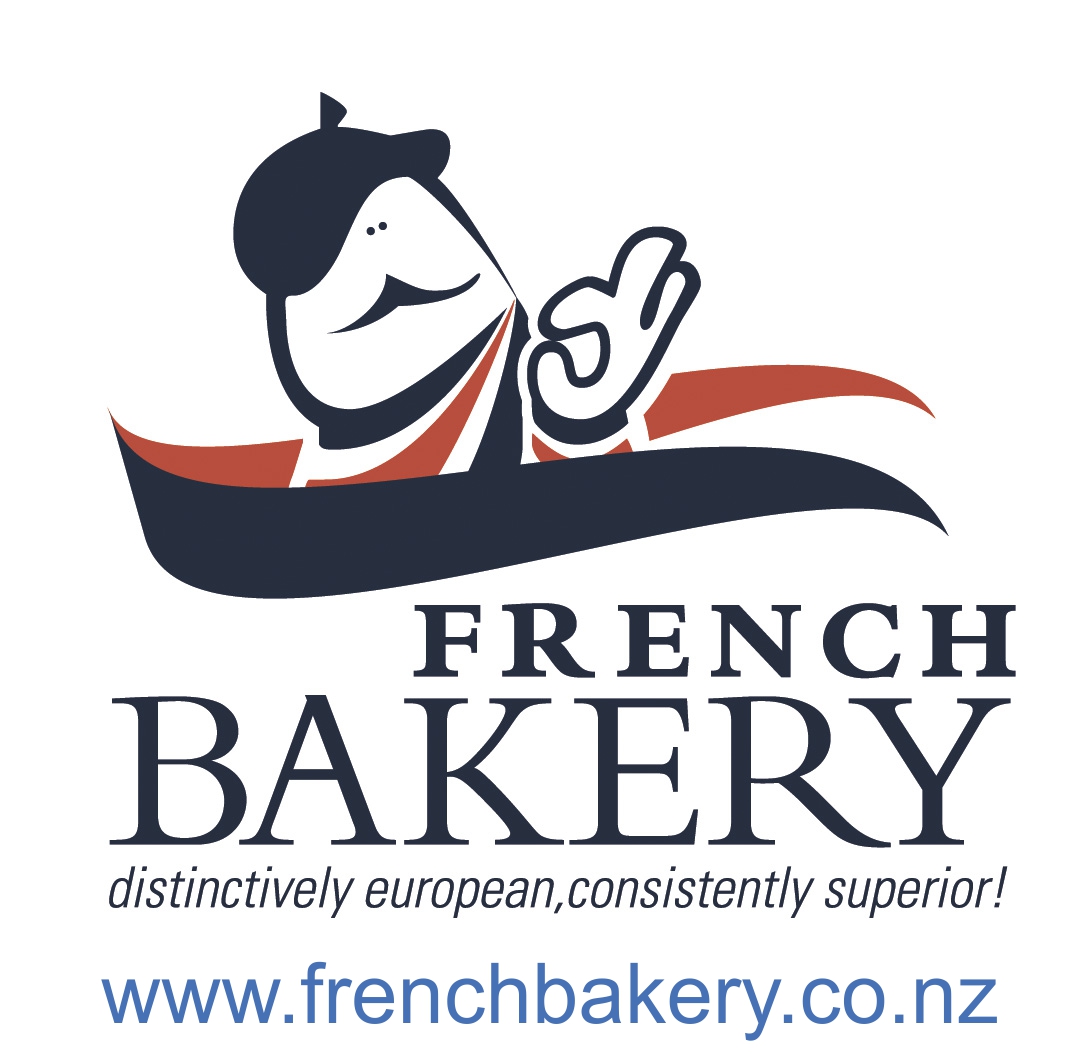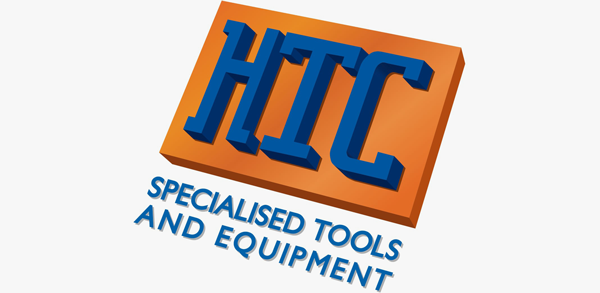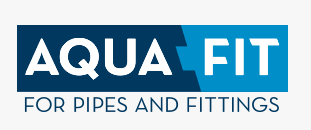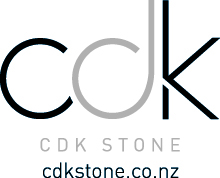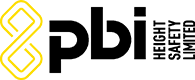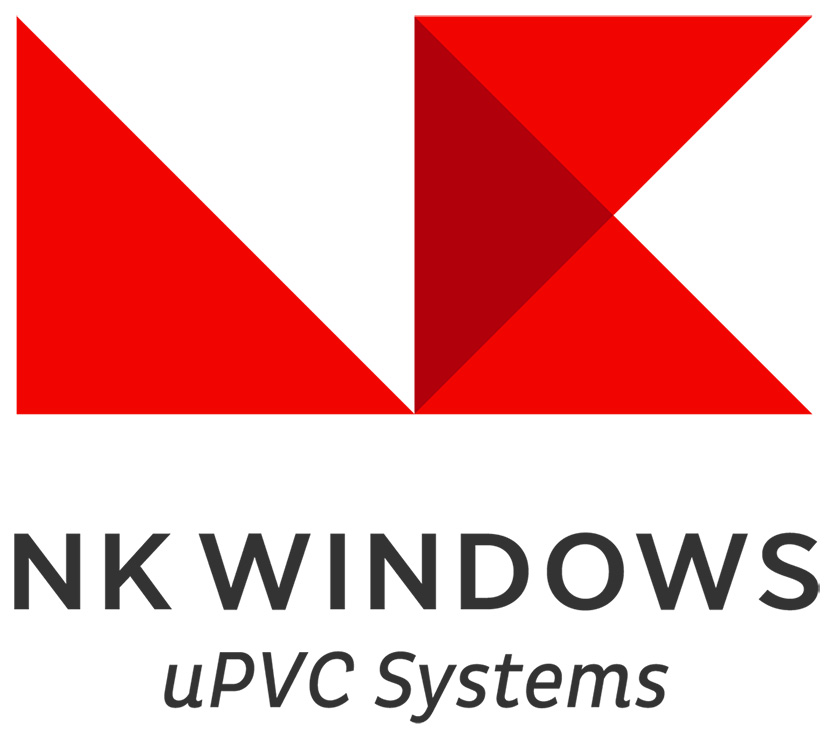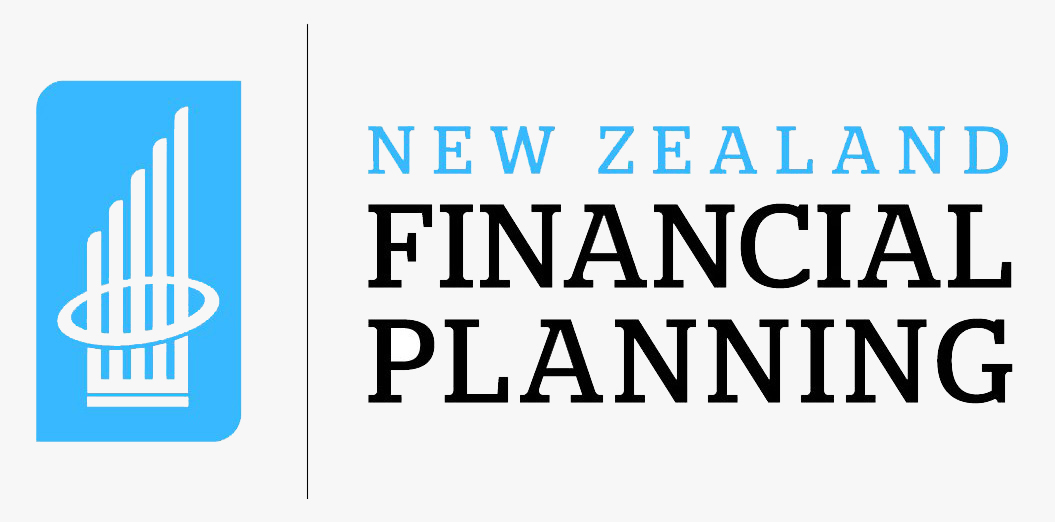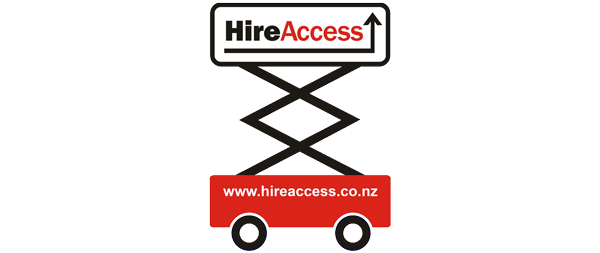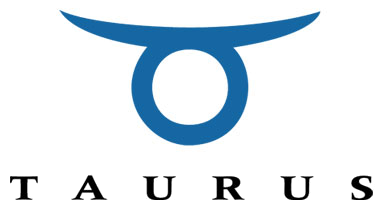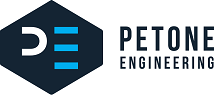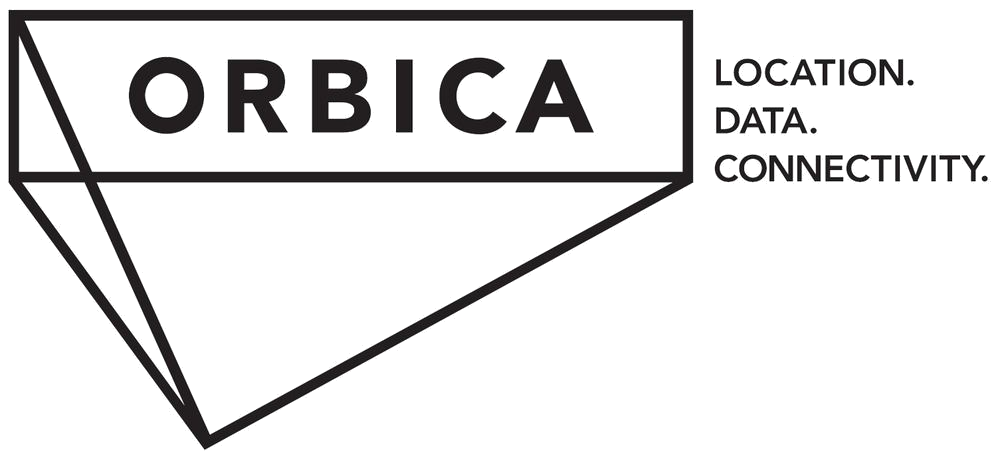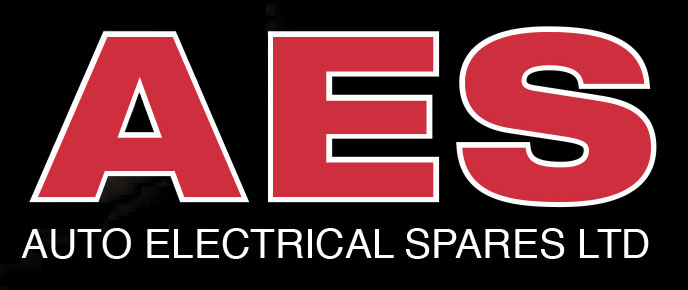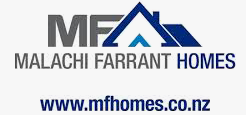 Australian and International Clients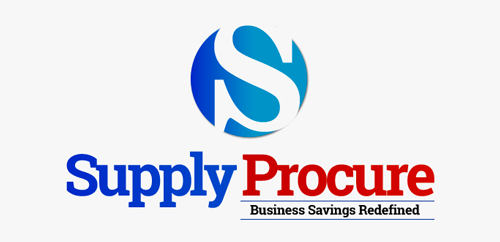 Note: SSBG offers a completely confidential service. These businesses have given permission for us to include them here.
WHAT OUR CLIENTS ARE SAYING