Business Growth and Exit Strategists in NZ
With a successful track record of business growth and exit strategy consulting with New Zealand's top mid-market firms, we know what is required to turn a good business into a great business. We work with mid-market companies that are serious about scaling their business and achieving a revenue that exceeds $30 million.
If your revenue is $30 million or above, our agile, scalable and comprehensive business tools and frameworks can help you position your business for a strategic exit that achieves maximum financial value. As experts in mid-market advisory and coaching services, we use the proven 7 Attributes of Agile Growth framework to:
Uncover and improve the critical areas in your business to drive and maximise value
Facilitate the scaling and growth of your business so it attracts strategic buyers willing to pay a premium to acquire it.
Our focus on the crucial areas of Leadership, Strategy, Talent, Execution, Customer, Profit and Systems ensures your business is predictable and scalable. This will enable you to better position your business to international strategic buyers during the exit planning process.
Mid-market businesses working with SSBG typically experience 2x or greater cash-flow, 3x industry profitability, and significant revenue growth. In fact, a number of our customers have appeared on the Deloitte Fast 50 list.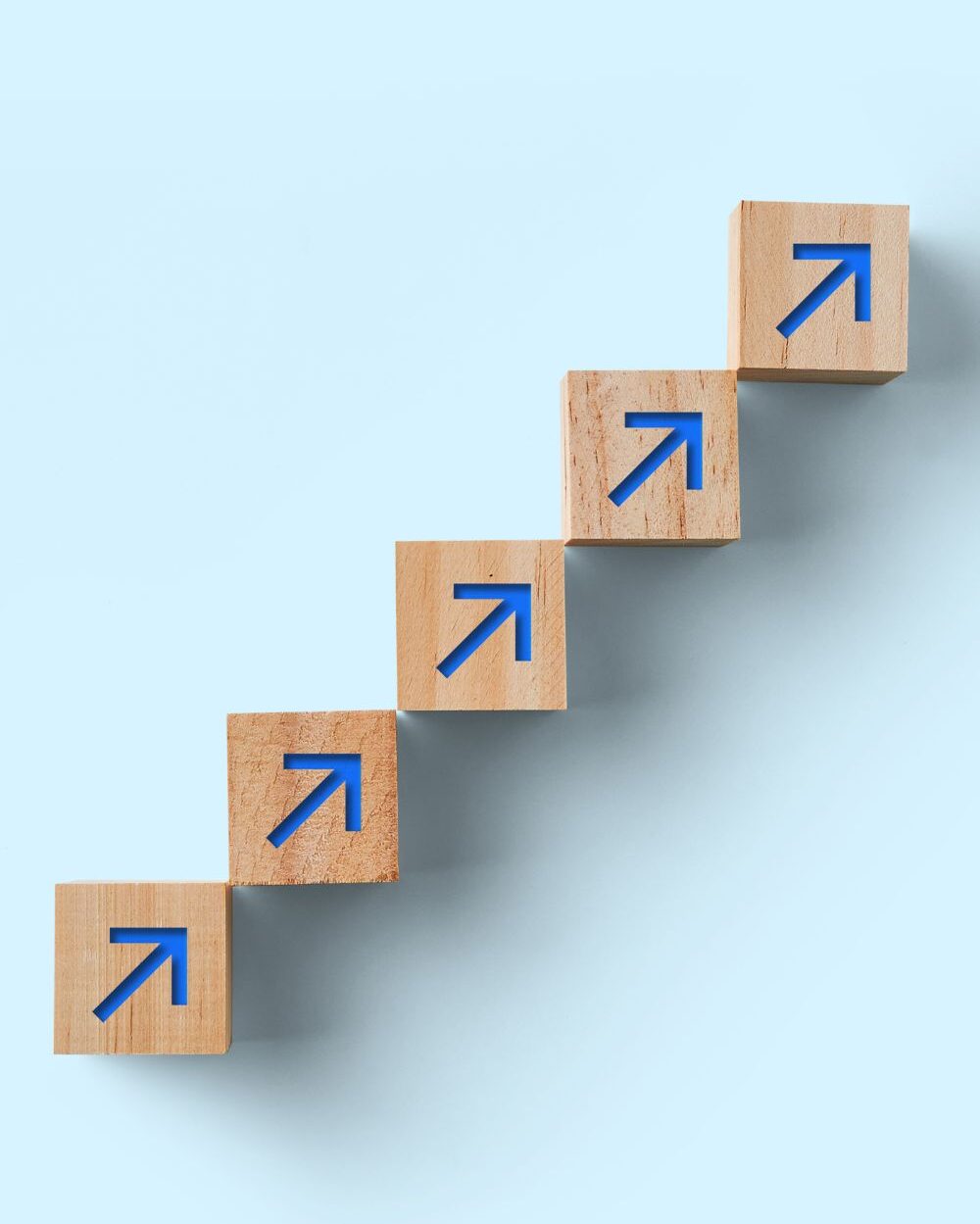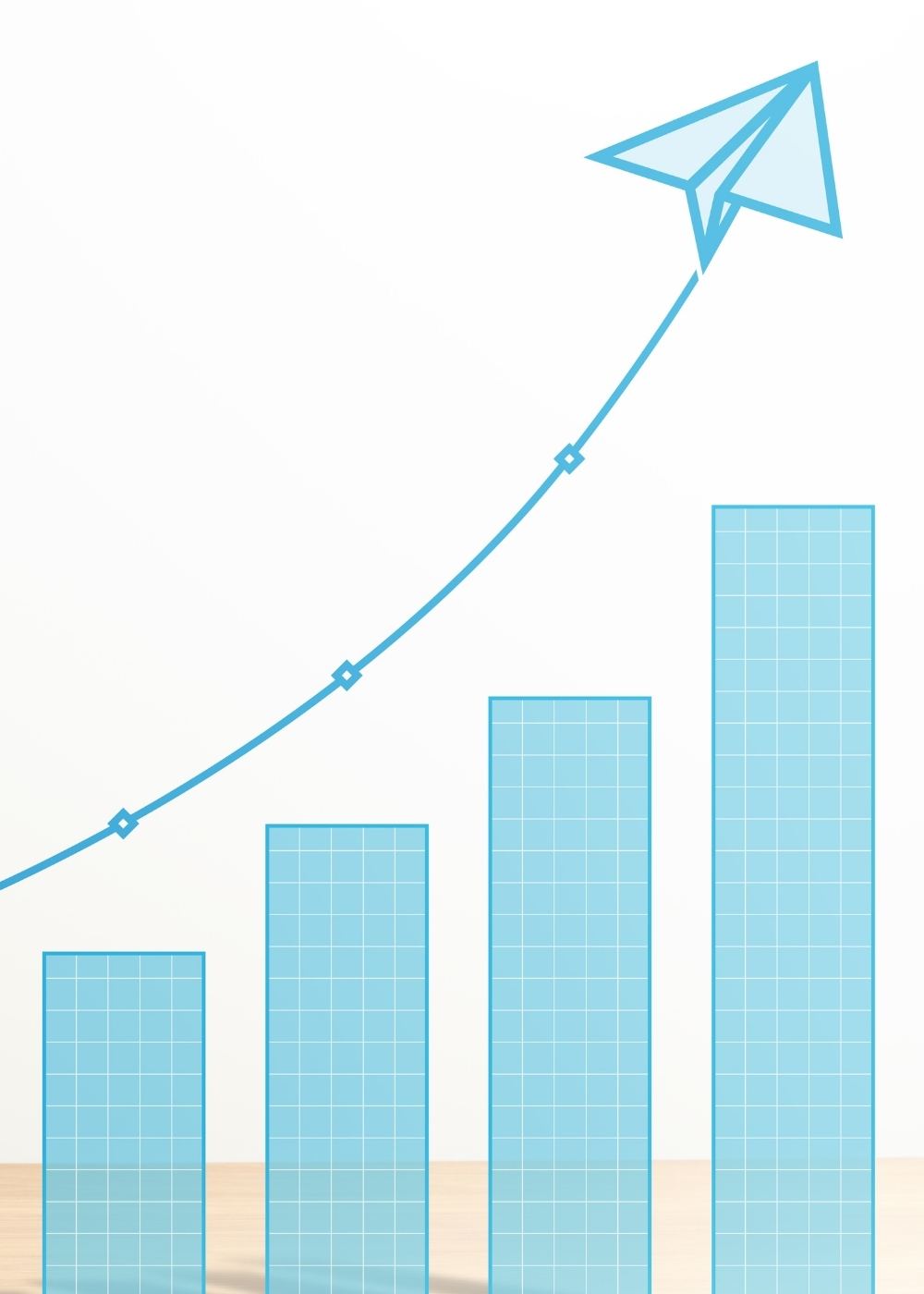 Extraordinary Business Exit Strategists in Auckland & NZ Wide
Kiwi businesses are some of the most innovative and progressive in the world. Our business leaders must be flexible, adaptable, hands on and determined to standout so far away from the rest of the world. So when it comes time to sell what they have built, we want to help them achieve maximum financial value, create legacy potential, and reap the rewards. An experienced exit strategist can make a substantial contribution to ensuring the business finds the right buyer at the right time.
Most business brokers here in New Zealand typically sell smaller businesses (up to $5 million revenue). There are limited options available for those who are looking to sell mid-market companies with revenues above $30 million. For that reason, SSBG has built and strengthened relationships with global firms that specialise in mergers and acquisitions.
These specialists typically sell businesses with a revenue value between $30 million to $3 billion. Their extensive global relationships, world-class team and proven process bring international strategic buyers and investors to the table. The result is larger, more competitive, multi-bidder auctions that deliver maximum financial returns for their clients.
Put simply, they enable you to achieve your sale's true potential value by strategically selling to strategic buyers.
How We Help
SSBG are not involved in selling of the business itself, however, we use our incredible expertise in the field of mid-market business advisory and coaching services to provide clients with clarity and a proven path towards their strategic exit.
We can also connect you with leading international firms that specialise in mergers, acquisitions, and strategic exits to ensure you get the best result when it is time to sell.
If you're thinking about growing your mid-market business to sell, we can help you achieve your strategic exit.  Get ready for when the right time comes to sell. Contact us today.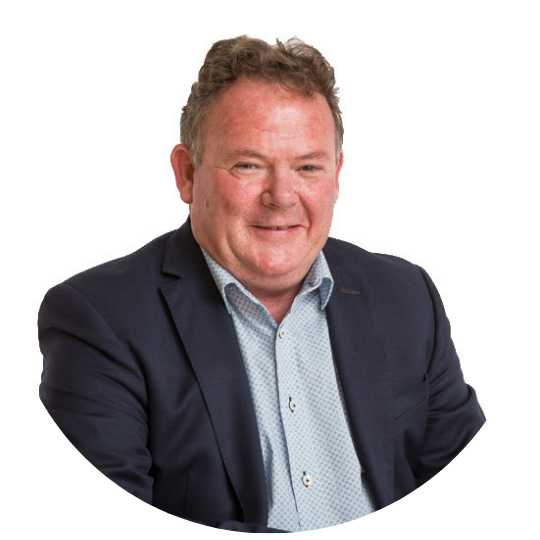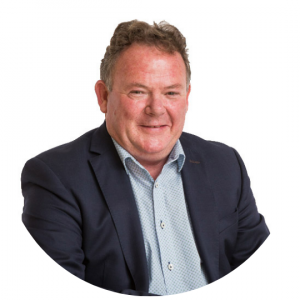 Let's Get Started
Accelerate your business growth with guidance, advice and business coaching from an expert who has already successfully walked the path. Get in touch to discover how we can help move your business forward.