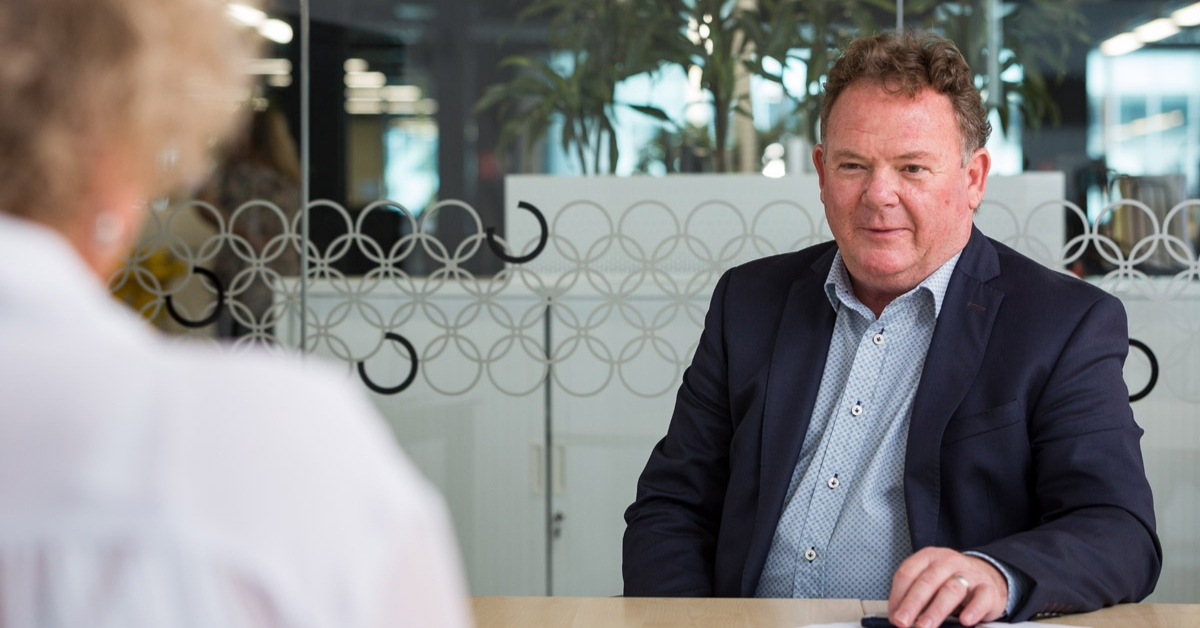 As the only senior certified GI business consultant in New Zealand, Leigh Paulden's services are sought after by mid-market businesses serious about growth.
If you want clarity and certainty to make great decisions and sustainably grow your business, get in touch and let's see how we can move your business forward.
Get Business Insights
Leigh's recommended reading of must read articles, books and tools to help you grow. Delete the fluff and read the good stuff.
Read the latest blog articles

Understanding your Core Customer to drive sales growth.
We all know that customers are the lifeblood of a business. But how well do you know your core customer? Is your company in alignment to deliver the needs, wants, demands and desires that are important to your primary source of income?

Pivoting – The difference between success and failure.
Whilst it is an incredibly challenging time for business, many companies will survive and recover. For a number of companies, COVID-19 has provided their organisations with an opportunity to innovate and thrive.
WHAT OUR CLIENTS ARE SAYING