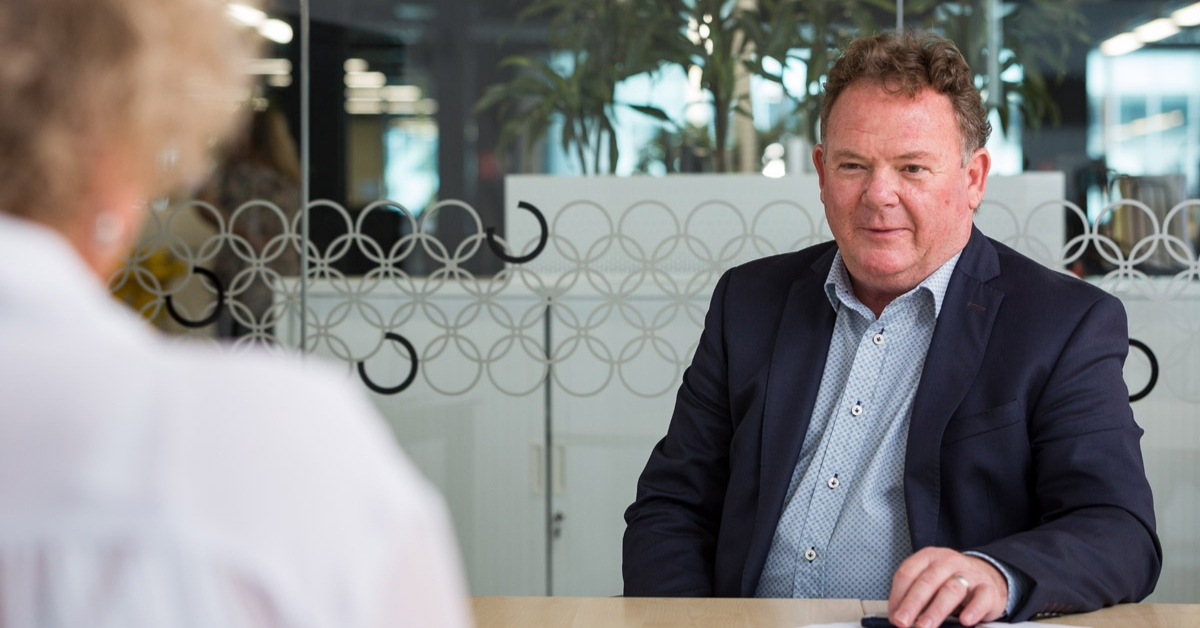 As the only senior certified GI business consultant in New Zealand, Leigh Paulden's services are sought after by mid-market businesses serious about growth.
If you want clarity and certainty to make great decisions and sustainably grow your business, get in touch and let's see how we can move your business forward.
Get Business Insights
Leigh's recommended reading of must read articles, books and tools to help you grow. Delete the fluff and read the good stuff.
Read the latest blog articles

Are you and your staff on the same page?
I find the Christmas break the perfect opportunity to meet up with friends who I haven't seen for a while, share in good food, laughter and catch up with what has been going in each other's lives since we last met. However, like most business owners am sure, I find it difficult not to "talk … Continue reading Are you and your staff on the same page?

What Stalls Growth: Poor Execution
The third reason for stalled growth lies with how you execute your strategy – how you get your staff to do the things you want them to do to achieve your goals. If you and your staff are not productively implementing a great strategy, growth will be hampered and your company will perform poorly. The best way to boost execution is with the '4 Disciplines of Execution' – let me explain why.
WHAT OUR CLIENTS ARE SAYING