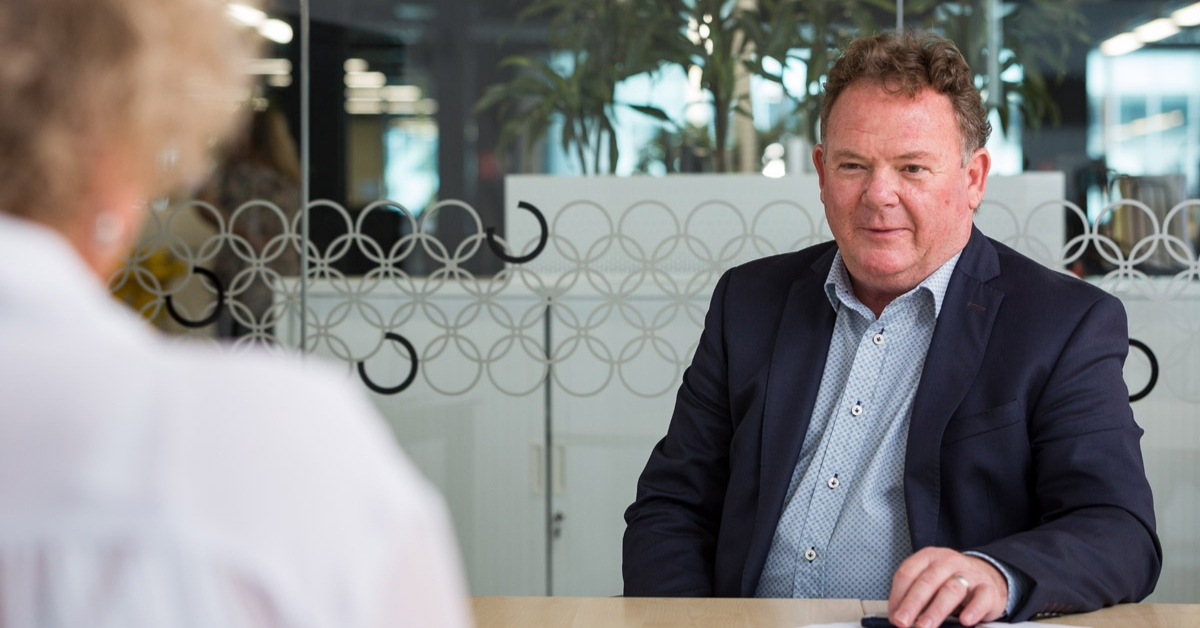 As the only senior certified GI business consultant in New Zealand, Leigh Paulden's services are sought after by mid-market businesses serious about growth.
If you want clarity and certainty to make great decisions and sustainably grow your business, get in touch and let's see how we can move your business forward.
Get Business Insights
Leigh's recommended reading of must read articles, books and tools to help you grow. Delete the fluff and read the good stuff.
Read the latest blog articles

What Stalls Business Growth?
Working side-by-side with top mid-market businesses across New Zealand and Australia, Leigh Paulden is often asked to help solve problems with growth. For over 30 years Leigh has honed his business skills by immersing himself in the best executive education in the world. Combining his 30 years' experience across 30 industries with internationally proven business growth strategies, Leigh has identified the key reasons why businesses don't grow as fast as they should or stop growing altogether.

Are bad suppliers hurting your business growth?
During the last few months of 2019 I was kept busy assisting clients with their quarterly and annual reviews. Listening to them as they reflected upon their performance and discussed pressure points, I was reminded that no business acts in isolation. There is always a chain, you rely on your suppliers. If they are not performing, your business will look bad and this will affect your business growth. Learn how to avoid this situation…
WHAT OUR CLIENTS ARE SAYING