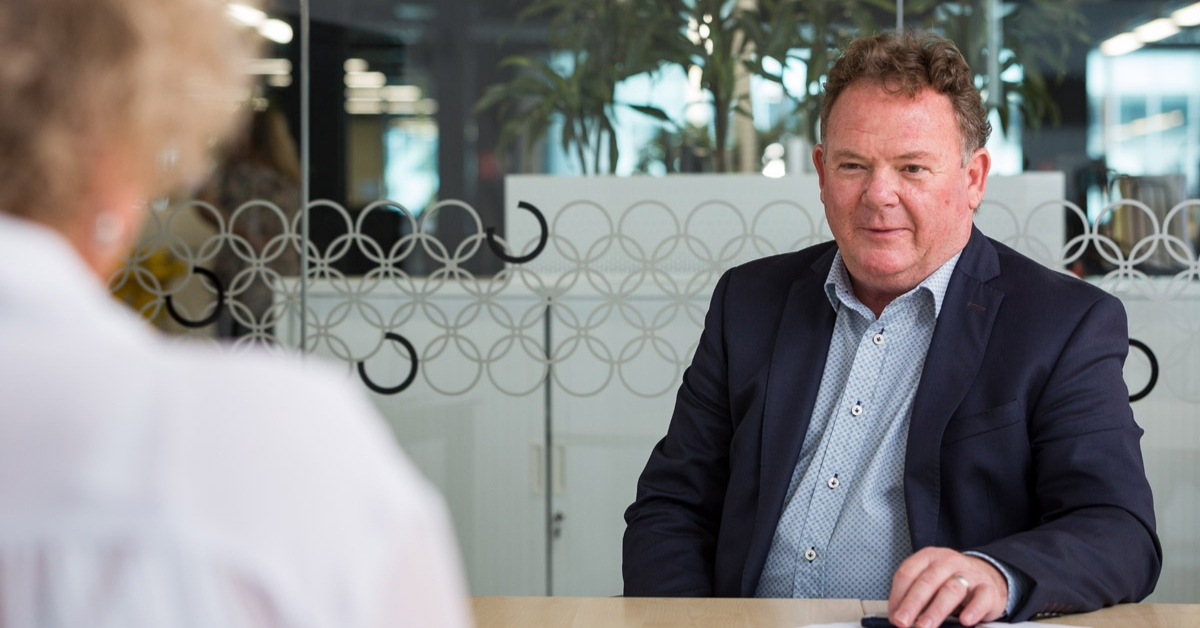 As the only senior certified GI business consultant in New Zealand, Leigh Paulden's services are sought after by mid-market businesses serious about growth.
If you want clarity and certainty to make great decisions and sustainably grow your business, get in touch and let's see how we can move your business forward.
Get Business Insights
Leigh's recommended reading of must read articles, books and tools to help you grow. Delete the fluff and read the good stuff.
Read the latest blog articles
How relevant is your medium-term strategy?
I am currently working with business owners and senior leadership teams as they review their medium-term strategy. Some have wondered if there is still too much uncertainty to be able to move forward or feel that they cannot see enough of what the future will hold to be able to commit to a plan beyond the next few months. Here is my advice…
Your Brand Promise is Not a Marketing Slogan
Your brand promise is not a marketing slogan. It is the key factor which differentiates you from your competitors. Your brand promise is what brings customers to you, so it must be both competitive and measurable.
WHAT OUR CLIENTS ARE SAYING