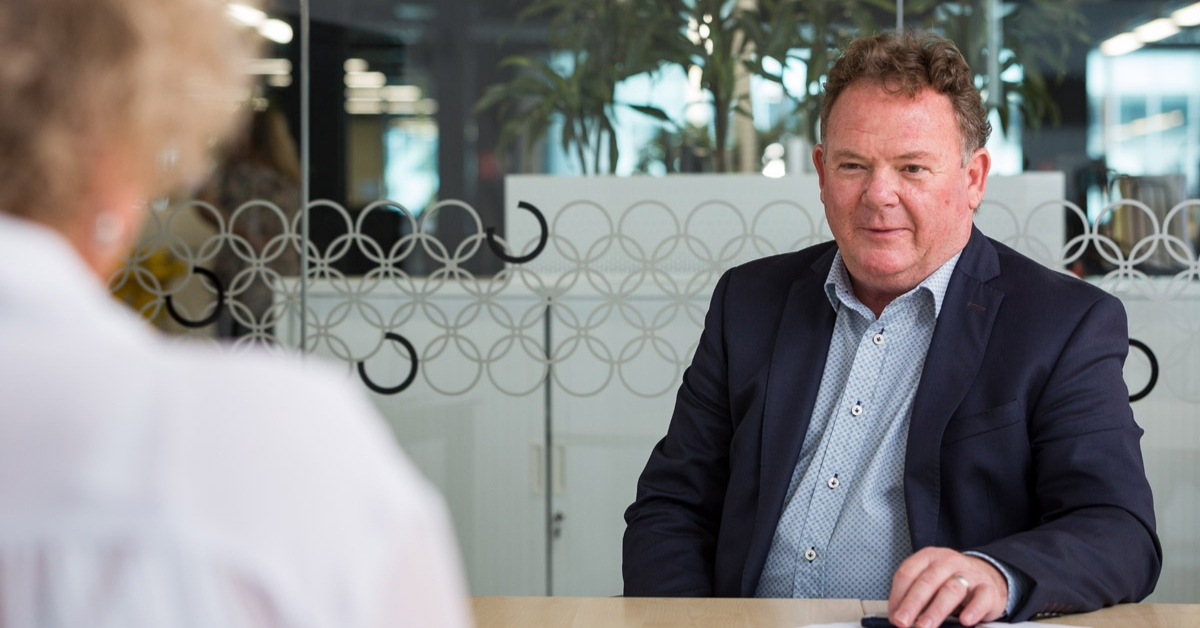 As the only senior certified GI business consultant in New Zealand, Leigh Paulden's services are sought after by mid-market businesses serious about growth.
If you want clarity and certainty to make great decisions and sustainably grow your business, get in touch and let's see how we can move your business forward.
Get Business Insights
Leigh's recommended reading of must read articles, books and tools to help you grow. Delete the fluff and read the good stuff.
Read the latest blog articles
Radical Alignment to a Core Strategy
As a Senior Certified Gravitas Impact Business Coach, I have worked with many mid-size companies to maximise their growth opportunities and become market leaders in their industries. Working with over 300 companies, I have seen time and time again the difference made in having a well-defined simple core strategy that is embedded, communicated and alive … Continue reading Radical Alignment to a Core Strategy
How to attract the right people in a tight labour market
Attracting the right people for your business is difficult due to the pandemic restricting movement and the current economic climate. I have heard from a growing number of business leaders here and overseas lamenting the availability of talented people in their industry, especially when in competition with overseas companies trying to lure local talent. Or, … Continue reading How to attract the right people in a tight labour market
WHAT OUR CLIENTS ARE SAYING