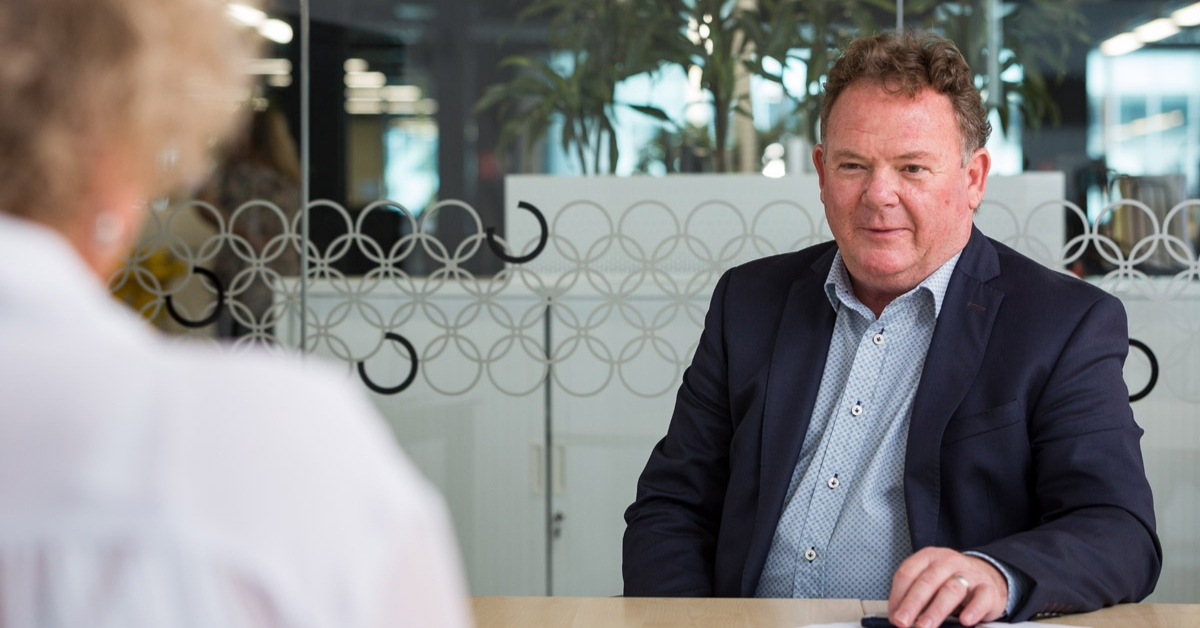 As the only senior certified GI business consultant in New Zealand, Leigh Paulden's services are sought after by mid-market businesses serious about growth.
If you want clarity and certainty to make great decisions and sustainably grow your business, get in touch and let's see how we can move your business forward.
Get Business Insights
Leigh's recommended reading of must read articles, books and tools to help you grow. Delete the fluff and read the good stuff.
Read the latest blog articles
The Gravitas Impact Difference
People often ask me why I chose to become a Gravitas Impact business consultant. My answer is simple - because Gravitas Impact is the best in what they do. Gravitas Impact is a global community of the world's top business coaches. As an organisation, they are world leaders in helping mid-market companies scale and achieve … Continue reading The Gravitas Impact Difference
The Difference a Gravitas Impact Premium Coach Makes | Research Findings
There is a common misconception in the business world that CEOs at the top of their game do not require the services of a business coach. A survey recently conducted by Gravitas Impact Premium Coaches on results before and after receiving coaching from one of their business growth consultants reveals a different story.
WHAT OUR CLIENTS ARE SAYING