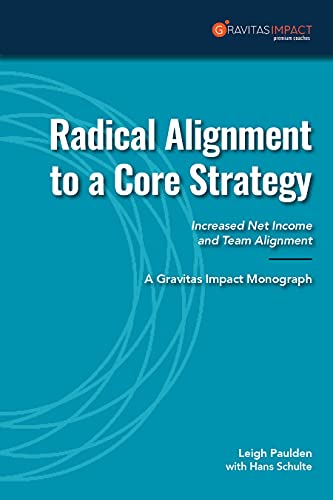 A Gravitas Impact Monograph
Working with over 300 companies, I have seen time and time again the difference made in having a well-defined simple core strategy that is embedded, communicated and alive throughout all areas of the company.
As a result of my experience, I was asked by Gravitas Impact to write about business strategy for their series of monographs.
With support from fellow Gravitas Impact coach, Hans Schulte, my monograph Radical Alignment to a Core Strategy: Increased Net Income and Team Alignment is now available to purchase on Amazon.
You can download the first chapter of Radical Alignment to a Core Strategy for free by submitting the form on this page.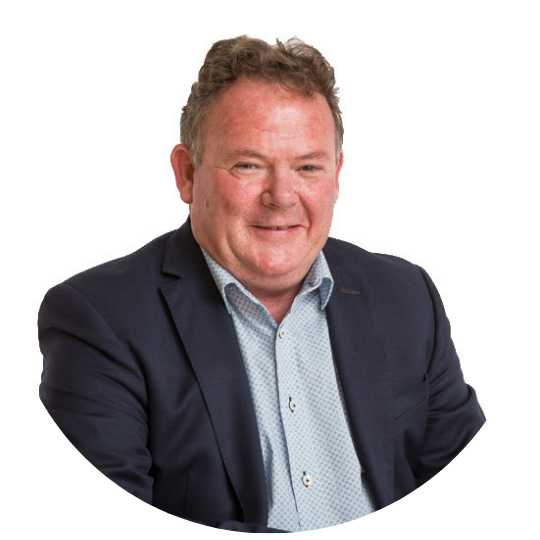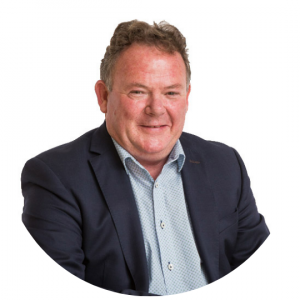 About The Authour
Leigh Paulden is an author and internationally certified business growth consultant with over 30 years of experience across 30+ different industries. He has an extraordinary knowledge base of globally proven frameworks, effective tools, and actionable strategies helping growth-focused businesses achieve their potential.
Leigh perfected his skills by immersing himself in the best executive education in the world. As such, he is the only Senior Certified Gravitas Impact Business Consultant in New Zealand and one of only six Outthinker Growth Strategists in Australasia.
Find out more about Leigh Paulden or contact him to discuss taking your business growth to the next level.