A Kiwi Success Story Out Of Whangarei
How Supacolour went from domestic success to an international superstar.

When Supacolour was founded in 2016, Director Mike Modgill knew they had created a product that would revolutionise the garment decorating industry. Their point of difference – a water-based high-quality heat transfer that enabled anyone with a heat press to become a professional printer.
Today, the successful company operates five factories worldwide and produces more of their product than any other in their industry. In this case study, we learn more about their success to date and their work with leading mid-market business coach, Leigh Paulden.
The Company
With locations in the US, UK and New Zealand, Supacolour has empowered professional printers, clothing brands, and entrepreneurs by offering the world's best heat transfer. With the ability to manufacture heat transfers in smaller quantities than competitors, Supacolour effectively removed the barriers to entry and made garment printing more accessible to a wider range of creators.
At the heart of their success are their core attributes of Supafast, Supaeasy, and Supacolour. Through their innovative printing technology and proprietary systems software, the company has streamlined every step of the process. From pricing and placing of orders, to receiving the transfers and pressing them on almost any fabric. The result is the most efficient and versatile heat transfer available.
The Challenge
During COVID, the company was discovered by some creative social media influencers in the United States. They created videos online about the the products and process. They demonstrated to potential customers that if you wanted to start an online business, all you needed to do was buy a heat press, get Supacolour heat transfers, and start selling.
"We got pretty lucky. During COVID, we had an influencer make a video for us. What he did was that he just kept pumping out videos and we just kept growing" – Mike Modgill*
As a result, the business took off and Supacolour's growth increased exponentially. Supacolour opened new factories and their original team of three grew to over 250 employees. In 2021, they were named a Deloitte Fast 50 winner, recording a 386 % growth during their reporting period.
Their rapid growth bought new challenges, particularly around the capacity and capability of their team. When growing, it is crucial to ensure that you have the right people in place at the right time.
"We were growing quite fast, and we had some challenges figuring out our structure and the people we needed. We had an idea of what our strategy was, but we didn't necessarily have it expressed. We started needing to work like a larger company".
Growth was outstripping capacity; their leadership team knew they had to grow with it but were finding it difficult to find the time to do so. They also knew they needed help and discussed whether they should hire a CEO to make the decisions for them or engage a business coach to help them develop the skills to manage the growing business themselves.
Supacolour was created with the mission to make high-quality heat transfers so fast and easy that anyone with a heat press can become a professional printer.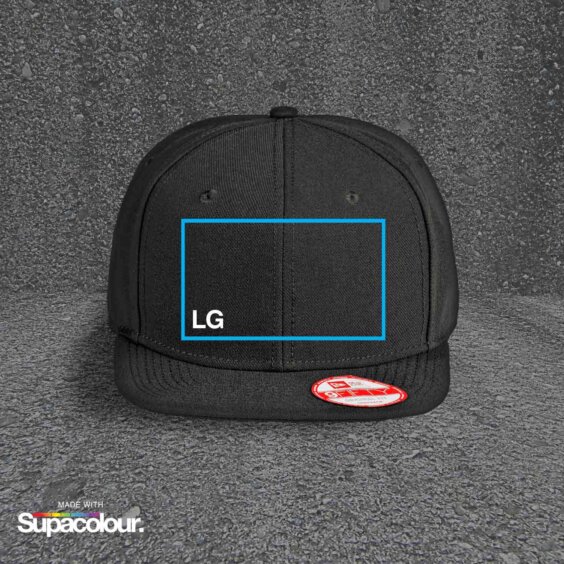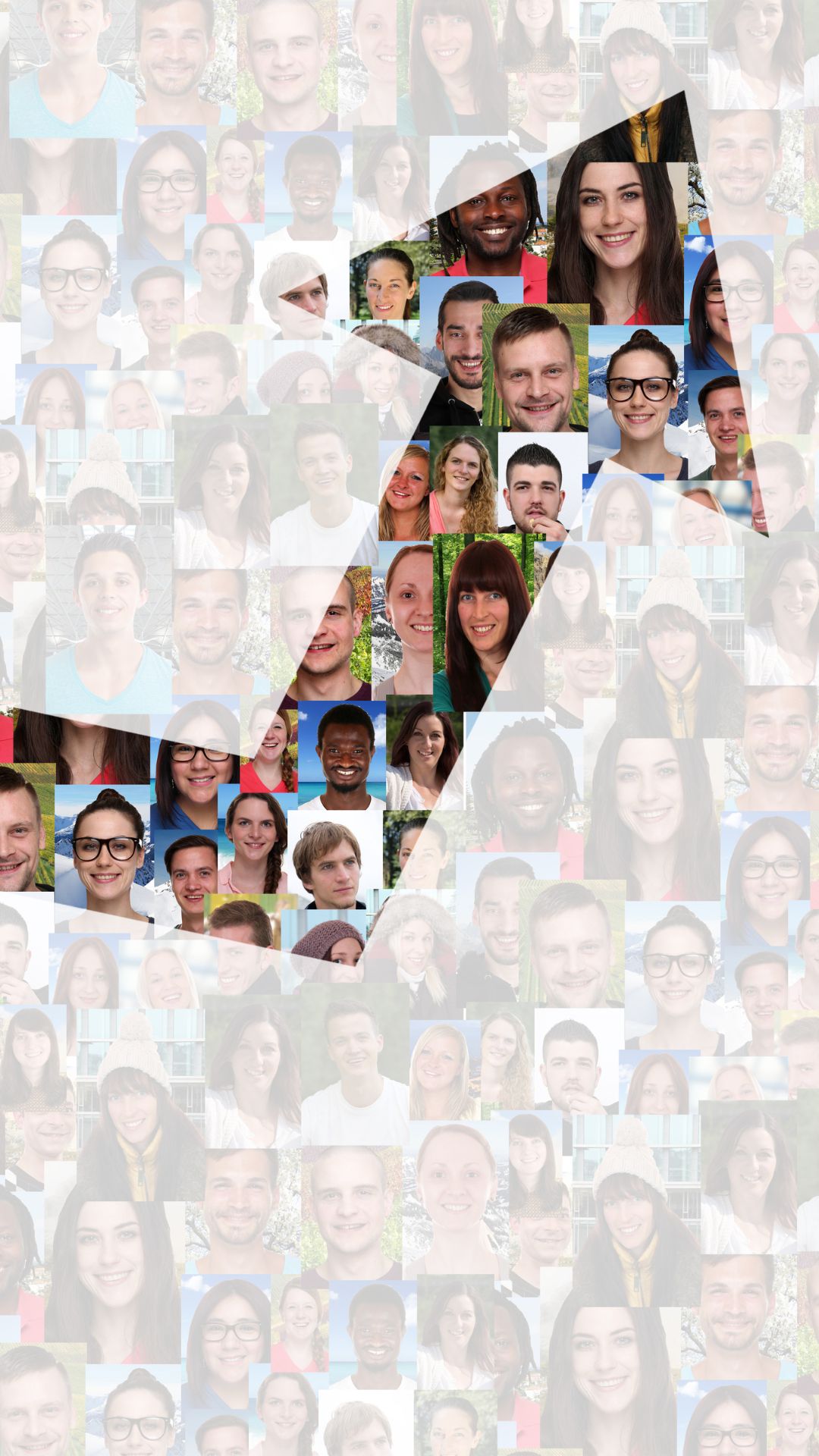 The Solution
Supacolour chose to engage the services of a business coach. Mike had previously met mid-market business coach, Leigh Paulden, at an NZ Leaders forum and had found his presentation on the importance of strategy informative. In 2021, Supacolour invited SSBG to come and discuss what we could do for them.
"We thought we had it under control until Leigh came along and told us we didn't. Because we had a flat structure in general, there wasn't much focus on leadership, so we were being asked everything by everyone and becoming busier and busier"
Leigh worked closely with Supacolour to help them create a business structure with the right people in the right roles and who were accountable for the performance of their departments. The Directors were then able to concentrate on what they did best.
"Leigh works for us in a couple of different capacities. He coaches our executive team in terms of strategy, helping us with our plans and breaking them into three-yearly, yearly and quarterly reporting. He also chairs our company advisory board which is a recent addition."
The Results
As a result of Leigh's coaching and input, Mike feels that the business is easier to manage, and he now has more time to focus on maintaining their current growth and planning for the future of the company. With reporting plans in place, they now receive better information on the financial aspects of the business, and it is easier to spot any pain points or areas that need further development.
Due to Leigh's experience and wealth of knowledge, Mike was confident in the decisions the company made under his coaching. For example, they had done some work on creating a beneficial work culture, but Leigh helped them refine what they had and showed them how culture was more than a statement. It had to be embedded in everything they did.
"It's been tough getting our factory leaders onto that level of enlightenment; some still think they are just running a factory, and it's about how they make transfers as opposed to how they lead and engage their staff. But we are now at a point where our turnover rate is lower, so we are making good progress."
Supacolour has quickly made the move from a small domestic supplier of heat transfers to a large international organisation that is dominant in their field. Growing so fast can often be a major headache for business managers if they don't have the right processes and support around them. By seeking the advice of an internationally recognised business coach, they have avoided the sometimes devastating effects of growth outstripping capacity and now have the strategies and knowledge in place to take their business even further.
"I would say to anybody who has a desire to grow, or to double or triple their business, that the earlier you add on somebody like Leigh, the easier your road is going to be because it won't just be about your end goal, it will be about your roadmap and how to actually get there".
* All quotes by Mike Modgill, Director, Supacolour