How Active Healthcare turned a downturn into an opportunity for growth.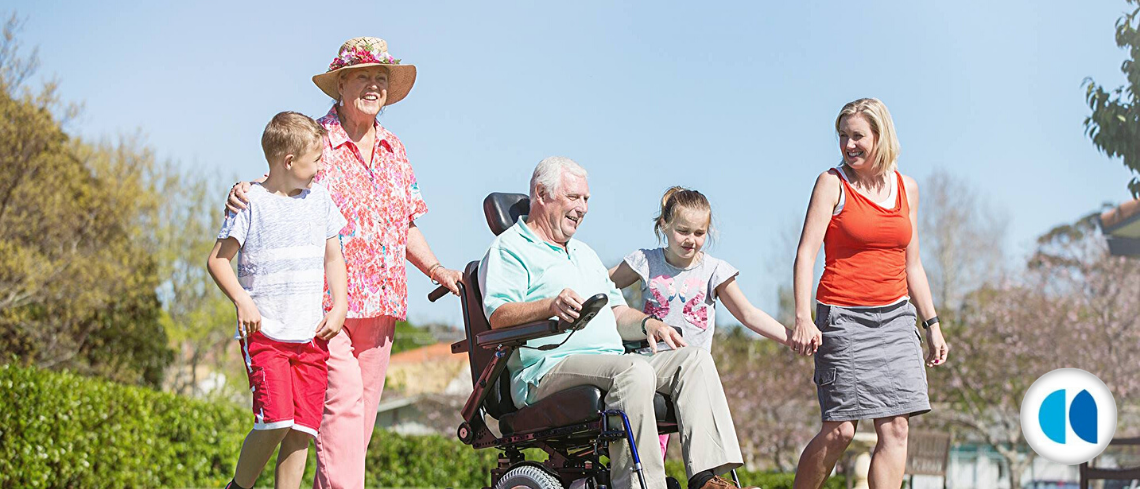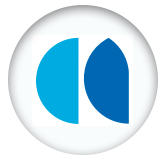 Active Healthcare is a family owned business that supplies the best in rehabilitation and home health care equipment to health care providers, district health boards, national care groups, private hospitals and rest homes. They also supply direct to the public.
When General Manager, Mark Bishop and his brothers acquired the company six years ago, they were happy with the way the company had been operating and carried on with a business as usual strategy. That is until the loss of a large contract resulted in a significant loss in production and reduction in income. In order to survive, the brothers knew that they would have to reduce staff numbers, undertake a reorganisation of roles, and downsize departments.
The Challenge
The brothers wanted to do the best for their employees and not having been through a large restructure before, they decided to seek expert advice to guide them through the process. They wanted someone who could give them constructive guidance without taking over, and who understood that the welfare of their staff meant a lot to them. They sought recommendations from their peers and were advised to contact Leigh because of his skills and experience in helping companies successfully navigate through challenging times.
The Solution
Developing Core Values Based on the Behaviours of Existing A-Players
Once they had established which parts of the company were vital to the ongoing sustainability of the business, Leigh helped them identify the attributes and skills of employees that would be required in a smaller workforce. By focusing on their existing people and the "behaviours" of their most productive employees, they were able create a list of the attributes and skills that would enable them to flourish once the restructure was complete.
Leigh showed them that by knowing who their A-players were and what drives them, it was easy to establish the core values of the company. He also showed them how to use those values when deciding who they needed to keep, let go and recruit.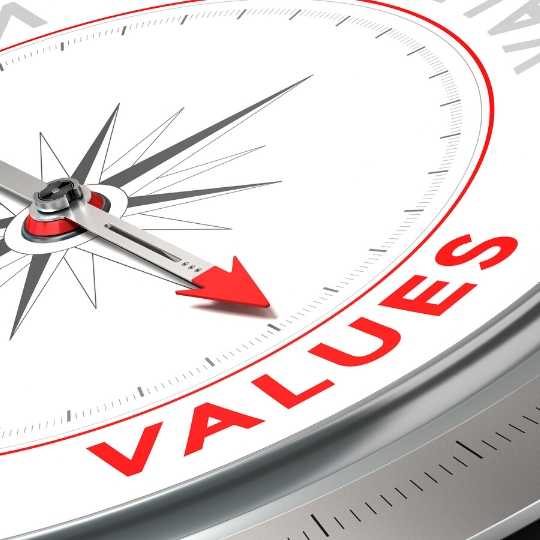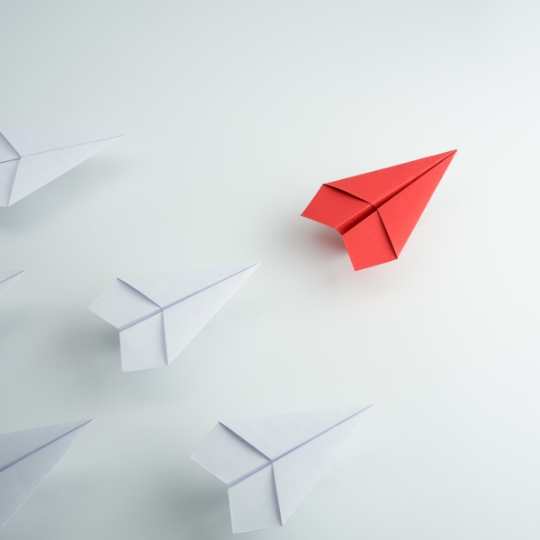 Using Team Alignment to Drive Performance
Having an alignment between the values of their employees and the business meant that once restructuring was over, the company could move forward easier, as everyone "was on the same page" and knew what they had to do in order for the company to thrive.
"Because we were all really clear on where we were going … our people were able to thrive and flourish from then on." Mark Bishop – General Manager
Creating clear expectations and accountability in job descriptions has also helped keep the business on track. Everyone in the business knows what they have to do and by making them accountable for their role and contribution to the company goals and quarterly rocks, people have pride in their work, feel valued and part of a team. It also helped with team collaboration.
"We had this massive whiteboard in the office. This was where we wrote up all of the strategic stuff, like sales targets, numbers and rocks. The rocks had people's names beside them so there was an opportunity for staff to go to another staff member and say "hey, you can see what my rock is, can you help me with that? Can I put your name there too? I'll be accountable for it but I'll be leaning on you to help me get that one done."
Harnessing the Power of Purpose
Another key area that the brothers made changes to was how the company was marketed to the wider world. Once they had set a clear direction for the company, one that was based on purpose and values, they brought in a new marketing manager who had the skills and experience to change the perception that the company "sold gym equipment".
Active Healthcare's purpose is to help people be active. They are in the business to make life easier for people who have become immobile, whether that is in a hospital, care facility or in their own home. Communicating that clearly through the promotion of their core values has not only resulted in an increase in orders, but also improved staff morale because people are motivated behind a purpose beyond profit.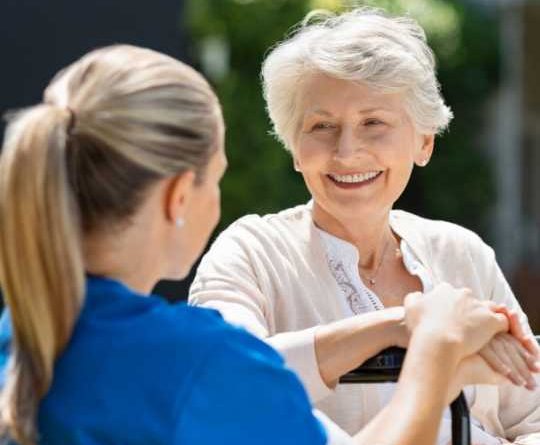 Results
Letting people go and downsizing is not easy and is not something that Mark or his brothers want to have to put themselves and their remaining staff through again. But they turned a downturn into an opportunity for the business to restructure and future-proof itself. As a result the company is once again experiencing a growth period. By focusing on their people, and more importantly, the behaviours and attitudes of their best workers, the team at Active Healthcare have created a happy and productive culture that drives performance.
The company is now on a stable footing and in 2019, reported the biggest increase in revenue to date.
Mark is grateful for the support and advice that Leigh gave them during difficult times and continues to meet with him when he feels the need for an external sounding board. To other business owners who are feeling hesitant about seeking external support from a business consultant, Mark has this advice:
"It's crucial, it's critical, it's key. They should and they must. Without external objective coaching and advice, you're ignorant. Having someone with that unemotional connection to the business and someone to review and challenge things, is so important."
Restructuring your company isn't easy and it can feel like a herculean task to make the necessary changes when you are emotionally connected to the company. It's normal to feel that way, which is why having an external advisor on board is recommended by those who have been through it.
If you and your company is struggling to deal with the impacts of a downturn, give Leigh a call to discuss how you best he can help you navigate through the storms.