How CEO Richard Ball took a successful American Franchise model and turned it on its head to make it work in the NZ market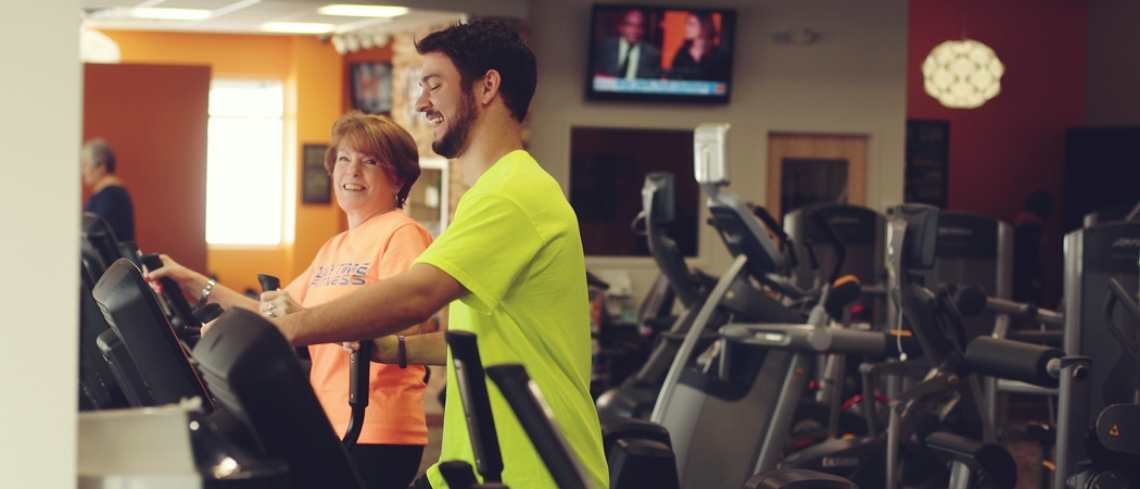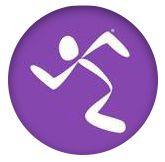 According to the World Franchise Council, franchises contribute over $1.75 trillion per annum to the world economy with over 2,000,000 franchise businesses operating globally. In New Zealand, we have one of the highest rates of franchises per capita. But, because of the size of our market and the 'kiwi way of doing things' some business models that have proven successful in the USA and UK market have not always performed well here.
Richard Ball is the owner and general manager of the New Zealand master franchise for the successful global fitness brand – Anytime Fitness. Richard has experienced first-hand the highs and lows of trying to operate an overseas franchise model in the New Zealand market.
When he started on his journey with Anytime Fitness there were only five franchises operating in New Zealand, and he owned two of them. He believed in the ethos of the company, however, and wanted to ensure his fitness centres would be around for the long run, so when he saw an opportunity "to be all in", he became the master franchisee for New Zealand.
Richard's fitness centres were doing well but he wanted them to do better. Since acquiring the master franchisee, he had successfully grown the business to 31 franchisees, but there were problems with the American business model including:
not being able to provide as much support from the head office as kiwi franchise owners wanted.
assuming a much larger population model than the New Zealand market could ever fulfil.
a continuous push for growth by the American owners, which the kiwi market could not rapidly supply.
New Zealand franchise owners were also unhappy, so Richard set about developing a New Zealand business model that would ensure the long-term survival of the business and work for everyone, including himself.
Whilst attending a Masters' Summit conference in the US, he was introduced to the 4 Disciplines of Execution and Scaling Up. He decided that the programme and framework made a lot of sense and could provide the solutions to the problems he was having back in New Zealand. When he returned home, he gave Leigh a call, met for coffee and promptly enlisted his skills to help to Anytime Fitness succeed.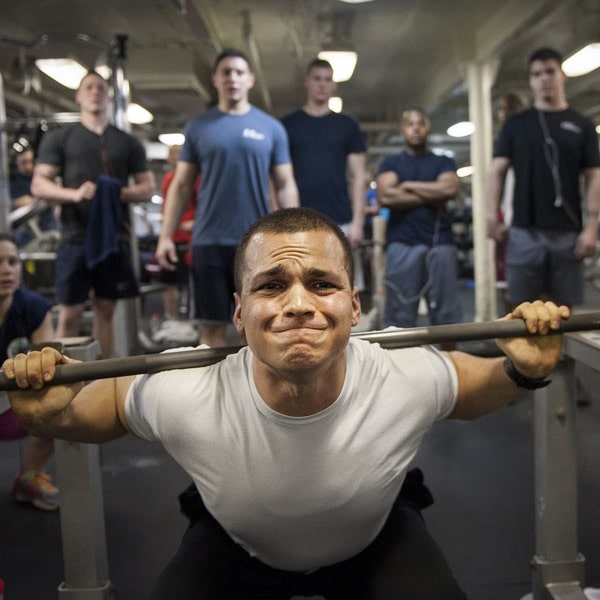 Richard needed to create a business model fit for the NZ market and that meant flipping the US business model on its head. The first thing they did was to work on getting the right people in the right seats in head office and create a business strategy that would move the business in the right direction. This made for some difficult decisions and not all of the franchisees were happy with what was proposed.
Strategy and structure changes are often difficult to manage. It was a tough time for the company but with Leigh's guidance, knowledge and network of professionals who could provide outside services as required, things got easier, much easier.
Richard also changed the way new franchise operators were chosen. He began to recognise that sometimes you have to take it slowly and make sure that potential franchisees share the same values as those of the master company. The new business structure has also meant that head office now has the ability to support new owners, before any contracts are signed. The capability of the head office staff and franchisees has improved and there is now an execution focus with clear accountability and KPIs in place to ensure results are delivered.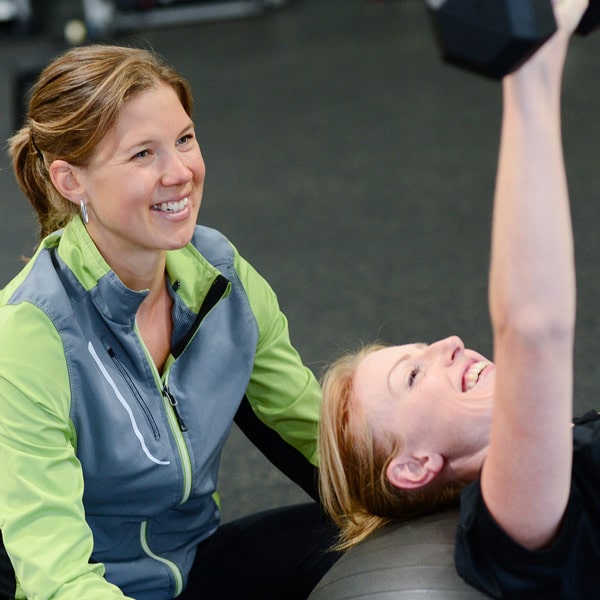 Results
Since changing the business model to fit the New Zealand environment, Anytime Fitness has gone from strength to strength and now boasts:
A satisfaction rate of over 90% amongst franchise owners.
47 clubs throughout New Zealand with more expected to open in 2020.
A business model that is sustainable and consistently rates highly in customer satisfaction.
Contributing to Anytime Fitness being named as "Top Global" franchise by Entrepreneur magazine.
Richard is proud of what they have achieved so far and of surviving the tough times that had to happen in order for the company to become what it needed to be. He is thankful that he had Leigh to call on to help guide him through the process. On Leigh's credentials as a business coach, Richard values them highly, he says:
"Leigh understands very clearly the Scaling Up process, not only because of his own business acumen and experiences, but he's also trustworthy, and that's what I've come to really enjoy… I believe that we really received more than what we got. I don't think we'd probably have a business without some of the guidance that he has given us during that time."
Changing your business model isn't easy, especially when you are the owner of a franchise and part of a bigger movement, but staying with a strategy that isn't working for your company can only result in failure. Acknowledging the unique challenges of the NZ market and developing a structure and strategy that turns these challenges to an advantage is what will help kiwi business survive and succeed into the future.