How team alignment helped Touchpoint grow from a domestic success to an international star
How Touchpoint worked on their soft skills to land Uber as a client in just 5 years

Touchpoint Group specialises in customer-centric software solutions for a global market. They help organisations create a relationship with their customers that is personalised and effective. Touchpoint have been in business for over fifteen years and currently provide three different products, TouchpointMX, TouchpointCX, and Ipiphany.
The reason they come to work every day is to improve customer engagement for their clients and they do this by helping companies automate marketing and retention strategies, visualise important campaign data for easy reporting, and use insights from customer feedback data to improve the customer experience.
The Challenge
The Touchpoint Directors and Co-Founders were seeing strong company growth, but with that growth it was becoming apparent that the management team were pulling in different directions. There was agreement around the long-term strategy for the company, however vastly differing opinions on how to achieve that vision.
This management fragmentation caused growth to stall, staff retention was beginning to suffer and a lot of time was wasted at meetings, dealing with conflict instead of the company's goals and growth. Frank van der Velden, the CEO of Touchpoint, sought a proven framework and expert guidance to help align the focus of management and create a cohesive team to drive the business forward. This is how he found SSBG and Leigh Paulden.
The Solution
Over the next five years Leigh worked with the Touchpoint management team to become more focused and agile.
Step #1 - Create senior management alignment
Leigh worked with touchpoint to realign management focus so that they were all working towards the same goals. The way that Touchpoint achieved this was to break down the long-term vison into short-term goals.
Leigh helped Touchpoint identify and set clear goals for each quarter and ensured there was a communication process in the business to focus the staff around achieving those goals.
A weekly, monthly and quarterly meeting rhythm was put in place to keep staff and management accountable and focused on achieving the quarterly goals.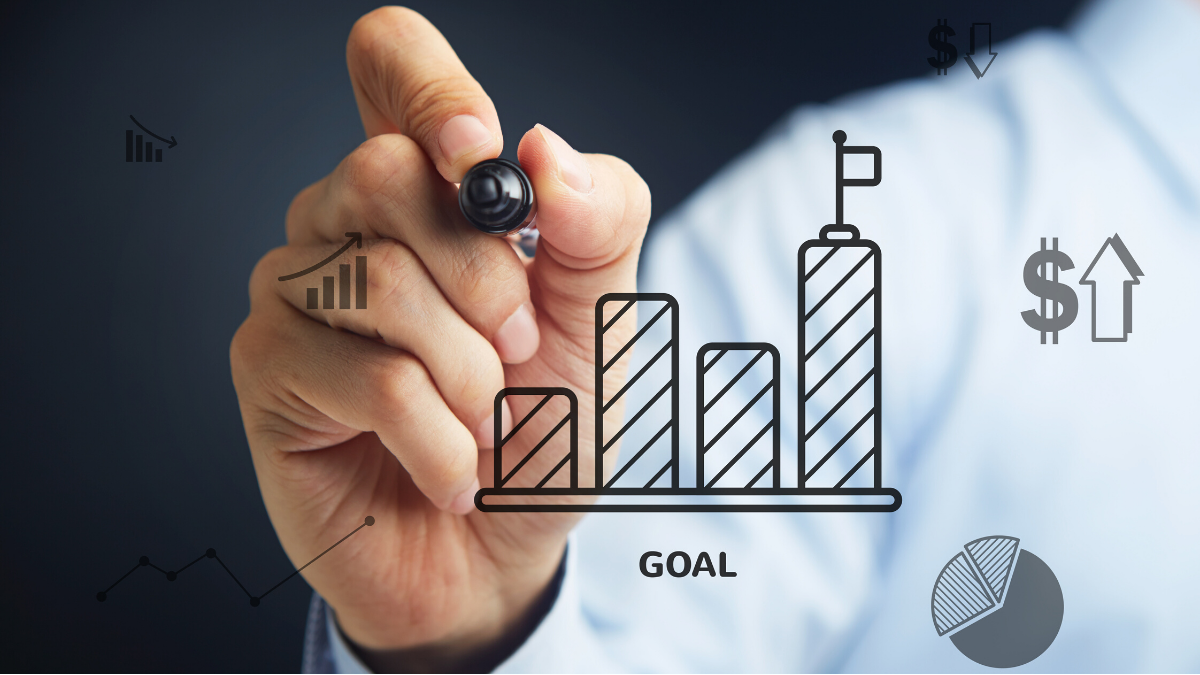 Step #2 – No Bullshit
At the core of some of the management conflict at Touchpoint was that they were dealing in differences in opinion rather than basing their decisions on facts. Touchpoint identified early on in the process the importance of "straight talking" and this became one of their company values.
"No Bullshit" was plastered on the walls to remind everyone that this was how the company approached discussions within the business as well as with clients. Ongoing conflict was avoided by facilitating open dialogue and transparency with the management team and clear definitions of responsibility and accountability.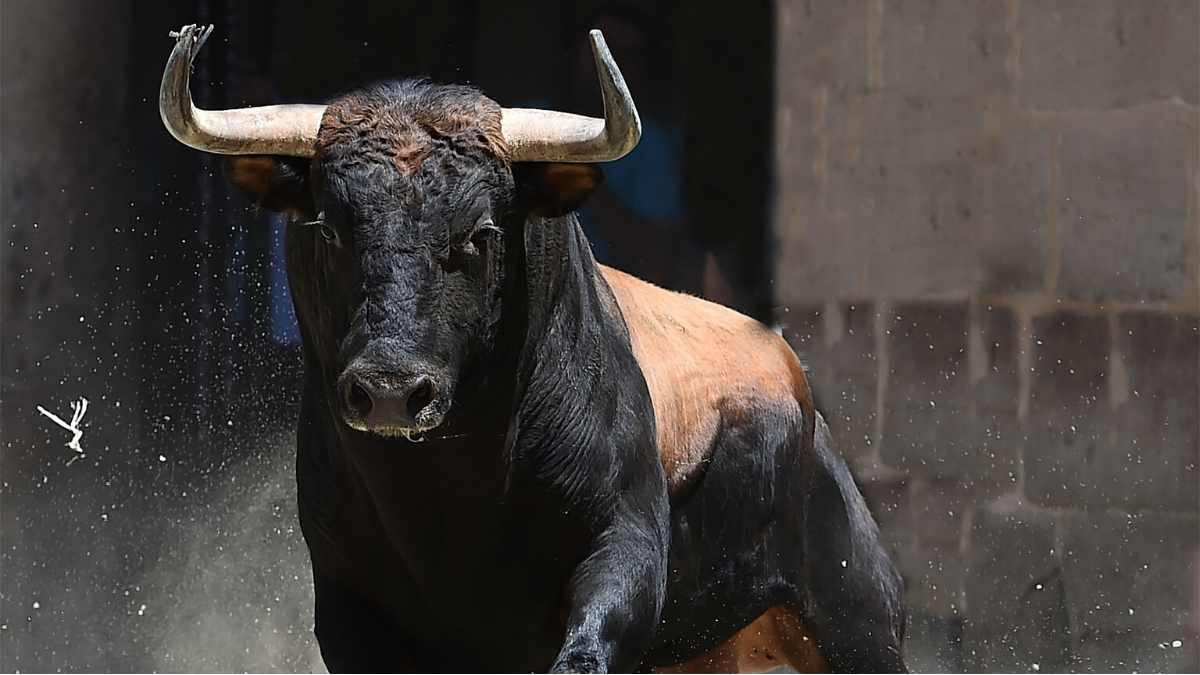 Step #3 - Commit to the company's core values
Leigh worked with Touchpoint to commit and be clear about their core values to help them to stay focused. Their transparent, honest approach has created a clear point of difference for Touchpoint in the data technology market as is something that has given them a competitive edge. By having a clear definition of what these values were, management gained the confidence to seek out new clients that were also aligned to their values.
Touchpoint Core Values:
Tenacity – don't give up, action oriented.
Belief in and passion for what we do.
Can do attitude, deliver results.
Competent and dependable.
Straight talking, no bullshit.
Show initiative.
Inquisitive, always striving to understand.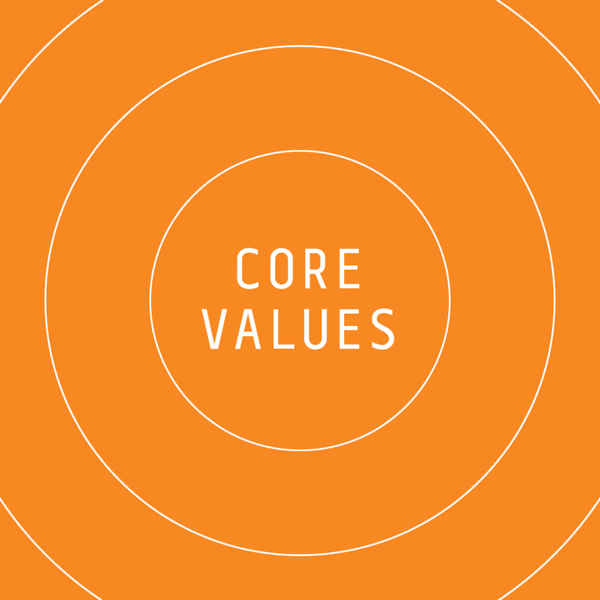 The Outcome
By focusing on the company's people and soft skills, Touchpoint was able to gain management alignment, dissolve conflict and decrease staff turnover. An across the board confidence in the company's values and goals also gained the attention of large international clients such as Uber.
CEO of the company, Frank van der Velden is more than happy with the results they have achieved during the last five years and cannot stress enough the importance of having a management team that is aligned, goal orientated and knows how to communicate with each other openly. He also says that as a result of following Leigh's advice the company has become:
reliant on facts rather than opinions.
clear on the best way to move the company forward.
strong in constructive dialogue and communication.
focused on the fact that they are dealing with humans not robots.
The performance of the management team has increased and managers have become better at managing. As a result, employees report that they are happier in their roles, have more job satisfaction and staff retention levels have increased.
Frank has this advice for other CEO's who are experiencing problems within their management teams. He says CEOs of growing companies need to stop protecting the old ways of doing things and be open to be agile and transparent.
"Focus on better management of the human element as it is the soft skills that will enable you to get your numbers. And I'm saying this as an Accountant!"
Leigh is proud to have been involved with Touchpoint and help them gain new international clients as a result of all their hard work. But even with Uber as a client and UK business coming in the door, Touchpoint are not taking their eye off the ball. They continue to use their regular meeting structure, core values and transparent company culture to continue to drive the business forward.