Accelerate your business growth with guidance, advice and support from an expert. Leigh Paulden's world-class training and experience gives him the unique ability to thoroughly understand the proven methodologies of the world's best business minds and apply these to your business.
The two strategic frameworks most recognised for success globally are Scaling Up and Outthinker. Leigh is uniquely qualified to utilise these proven frameworks to help accelerate your growth.

PEOPLE
Your Business is your people. Is your team ready for the changes growth will bring?
STRATEGY
Strategy is the most powerful driver of growth. Do you know where your company is going.
EXECUTION
Execution drives profits and time. Is your team ready to do things differently to achieve your goals?
CASH
Growth sucks cash. What are your cash conversion cycles, and do you have the dollars to grow?


The Outthinker process has been developed by a team of ex-McKinsey consultants and honed in practice over 10 years. Focusing on the strategic foundations of business, the methodology is proven to accelerate growth rates by 100%-120%.
Outthinker has been applied to over 300 companies globally including Lockheed Martin, Microsoft and Johnson & Johnson. It is becoming recognised as the leading framework to achieve company-wide strategic clarity and disruptive strategy.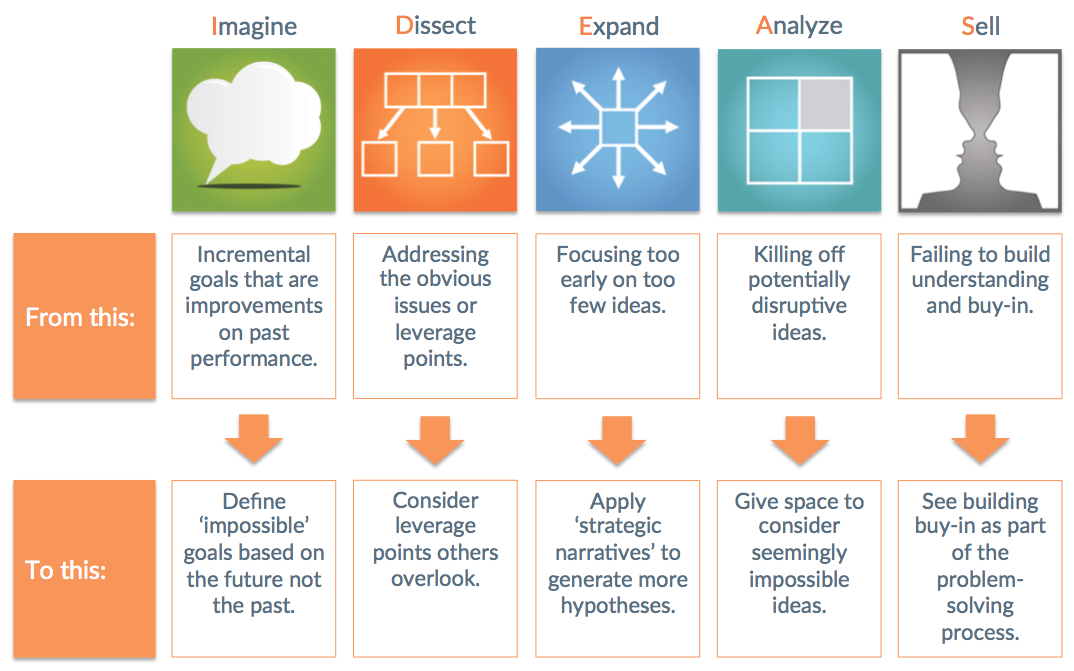 With a thorough understanding of both leading strategic frameworks, combined with extensive experience growing New Zealand businesses, Leigh can help you grow.
Get on the path to success
Are you ready to clarify your goals, refine your systems and create strategies for scalable sustainable business growth? Contact Leigh to discover how he can help move your business forward.