Are you having trouble turning your strategy into action? You may just be suffering from what is known as 'the business execution gap'. That is, the difference between your expectations and the ability to deliver and meet your business goals.
The execution gap is a major challenge that many growth-focused businesses face. How to turn your strategy into action is not easy and there are many reasons why business execution fails. Some of the reasons for failure include: lacking a clear strategy; focusing on too many things; weak evaluations, and lacking in accountability. Whatever the reason, the end result will be the same – business failure, as poor execution directly affects revenue growth and reduces net profit.
It is a well-known business anecdote that 90% of company strategies fail due to poor business execution. We have seen businesses fail first hand, and lament that they did not come to us first.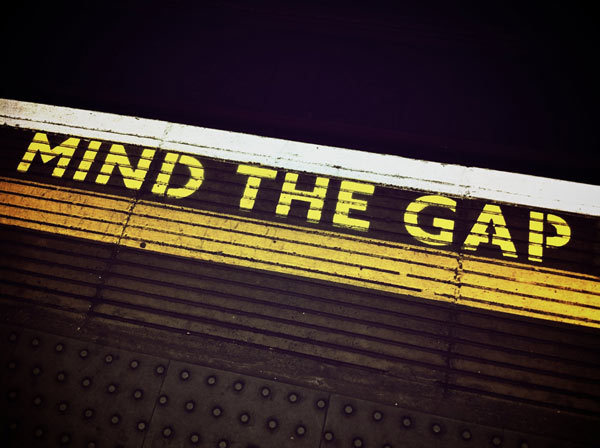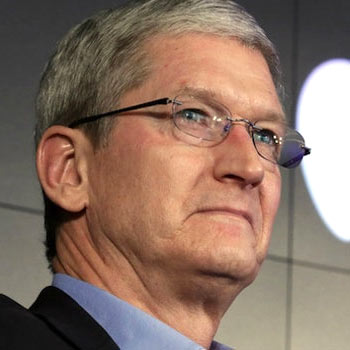 There will always be more good ideas than there is capacity to execute.
Tim Cook, CEO of Apple, recently told his company's shareholders:
"We are the most focused company that I know of, or have read of or have knowledge of.
We say no to good ideas every day. We say no to great ideas in order to keep the amount of things we focus on very small in number, so that we can put enormous energy behind the ones we do choose. The table each of you is sitting at today, you could probably put every product on it that Apple makes, yet Apple's revenue last year was $40 billion."
Focus on tightening your business execution, and you could significantly improve, not only your margins and profits but also the time it takes to complete your work.
How Do You Know If You Have A Business Execution Problem?
Do your people and processes convert top-line revenue into a strong bottom-line profit? If the answer is no, then it is time to pay some attention to how you are implementing your strategy. In the Four Decisions Framework, execution is one of the critical four decisions you need to get right to succeed.
3 Execution Disciplines that are Critical to Execution Success
There are three things you must pay attention to in order to successfully execute your business strategy.
1 - Priorities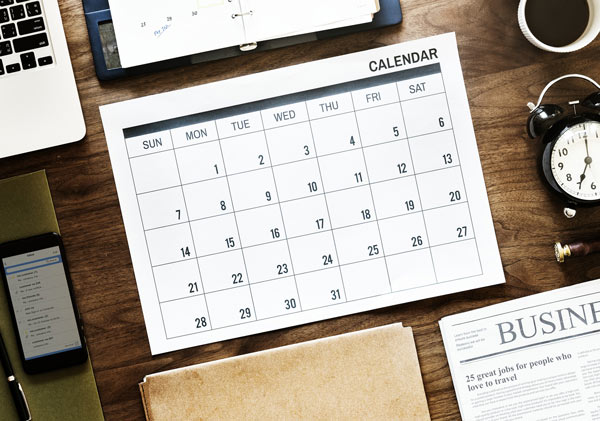 What are the key initiatives that you need to achieve this year? Make sure you prioritize them and find the small number of activities that will make the biggest difference. Ask yourself:
What five key initiatives will make the biggest difference to my business this year?
Will they enable me to achieve my goals this year?
These initiatives must also align with your company strategy. You can have five or fewer key initiatives but no more than that. This is because, when you have more than five key initiatives, the "law of diminishing returns" takes affect and the chance of achieving any of your initiative reduces. Remember, the more you add to the agenda, the greater the chance of you achieving none of them.
2 - Metrics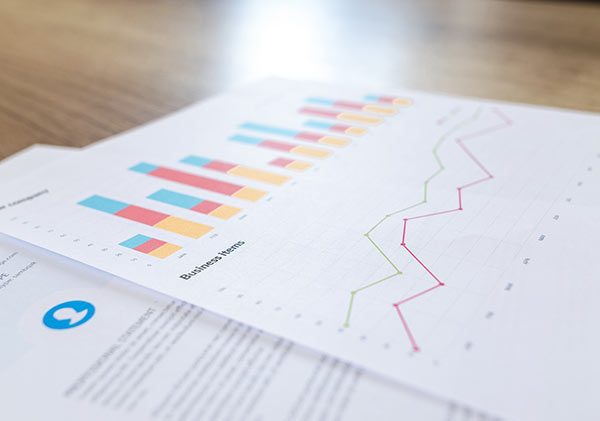 Key metrics (KPIs) in business, are all about data. Metrics are a very important part of execution, as long as you measure and report on the right things. We have all experienced a time where we have got lost in the numbers. Too many and you create a mathematical fog. Most of the businesses I work with, are in the thick of this haze at the beginning. The trick is to ask yourself if your metrics are aligned to, and drive your strategy.
The only numbers you should care about are the ones that clearly report on your strategy progress. You should look at the ones for this quarter and this year only.
It is all about understanding the difference between leading and lagging metrics. If you are only measuring lagging metrics, you will get inconsistent results. For example, sales are a lagging indicator. The number of leads generated from outbound phone calls, followed by the number of meetings confirmed, are examples of leading indicators. Leading indicators show you the way forward. So when you are lost in the numbers, ask yourself the following question. What are the key leading indicators for your: customers, people and development, health and safety, marketing, sales, operations, inventory, finance and admin, innovation and product development?
Paying attention to, and executing based on the right metrics will drive your strategy, and improve your net profit dramatically.
3 - Meeting Rhythms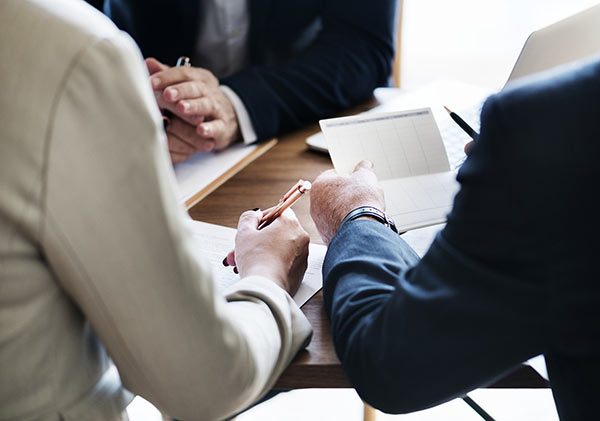 Once you know your targets, how are you communicating them to the team? Are you communicating with clarity and speed, and on a regular basis?
Meeting rhythms are a continuous loop of communication within an organisation. Think of it this way. The faster a company wants to grow, the faster it has to exchange messages to make sure that the right information gets to the right people. Good meeting rhythms in your company are essential to great execution. Without them, your chance of executing your strategy well, is pretty much zero.
Successful companies use an effective communications rhythm of daily, weekly, monthly, quarterly, and annual meetings, to keep in touch with people across all levels of the company and ensure everyone is focused on what is important. They are also a chance for all employees to measure their own progress and observe the progress of others.
The result of a well-run meeting rhythm is a better alignment of strategic decision-making and it ensures everyone is communicating effectively.
More Resources To Help You Execute With Excellence
Master the Rockefeller Habits
The one thing every business leader looking to improve their execution should do is download the Rockefeller Habits Checklist. Designed to improve business execution, the Rockefeller Habits Checklist has 10 essential habits proven to dramatically increase profitability, and reduce the time it takes to manage a business. When the functions of your everyday business run smoothly and efficiently, you have time to plan and think. Download the Rockefeller Habits today and you will have a roadmap towards a better business execution and future growth.
Business Execution Resources
Check-out our list of business execution resources that includes articles, books and tools to help you better manage your business execution. The resource covers common business execution problems such as:
Best Business Execution Books
These must-read business books will help you manage your team to better implementation of your strategy, and improve your net profit.